How to order a Commission:
You can start by sending me an email me at: ammobot-hb@hotmail.com and from there we can discuss pricing and details of the artwork you want created. Once details are finalized you will then send the payment to altepa1@hotmail.com on Paypal before work begins on your order.
Current Availability: 0/0 Slots remaining.
Note: I will be working on commissions for the first three weeks out of each month. The last week will be dedicated to Patreon content and other personal work.
CLOSED
All Commissions have been completed and Commissions  are now closed until possibly January 2023. You can still make inquiries and if you have a high value commission it still may be considered, however, the wait will be 3+ months minimum.
Do's:
I take payment upfront before starting a commission.
If it is a more expensive commission and you are uncomfortable with the aforementioned terms, we can negotiate arrangements to send half of the payment. I will work up until the initial sketch phase is completed but then I will require the second half of payment before continuing onto the finalization rendering process.
Anything can be drawn. (This includes OCs fanart etc.)
Nudity and sexually explicit content are acceptable which can be seen throughout the Artwork Section and the Doujinshi Section.
I will emulate any style but if I feel I cannot recreate it well enough I will let you know. (Think of style as: Blizzard, Anime, Realistic, Western cartoon, etc).
I'm not limited to fictional characters I can create portraits of real people as well!
I'm also not limited to humanoid characters. I will do robots/gundams/anthro/objects/vehicles/etc.
There will be an additional fee for each extra complex element that is requested in the commission. This fee will vary depending upon the number and type of elements that are added (such as, but not limited to, x-rays, complex backgrounds, advanced body structures, complex machinery, and etc.).
Don'ts:
Certain fetishes I feel cross my personal boundary. Let me know though what you have in mind I'll do pretty much anything.
I reserve the right to deny any request if I feel uncomfortable doing it.
Illustrations:
Single Character - Full Body - Simple Background
Price = Number of Characters X Commission Type. Example: Two Characters in Manga Style is $95 X 2 = $190 Total.
Manga Style - $95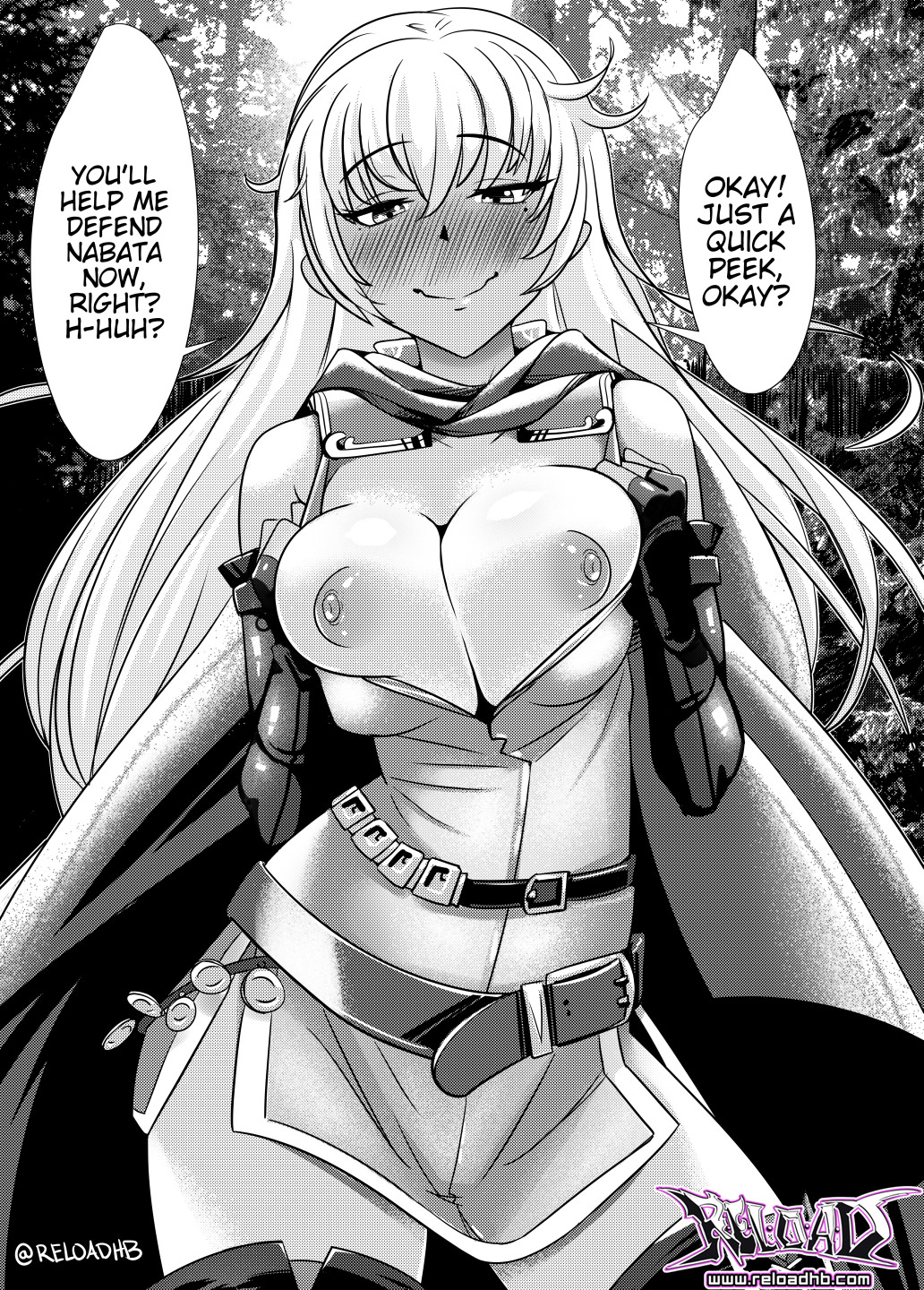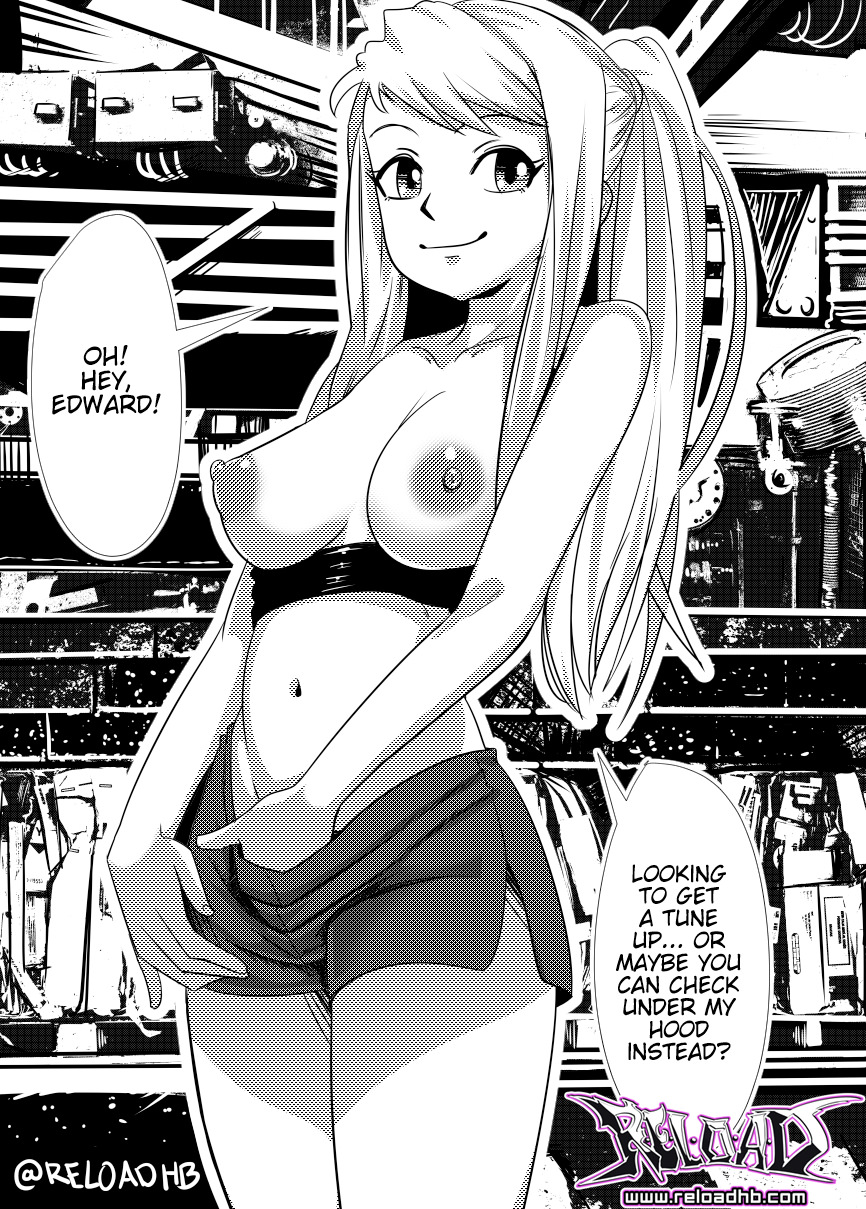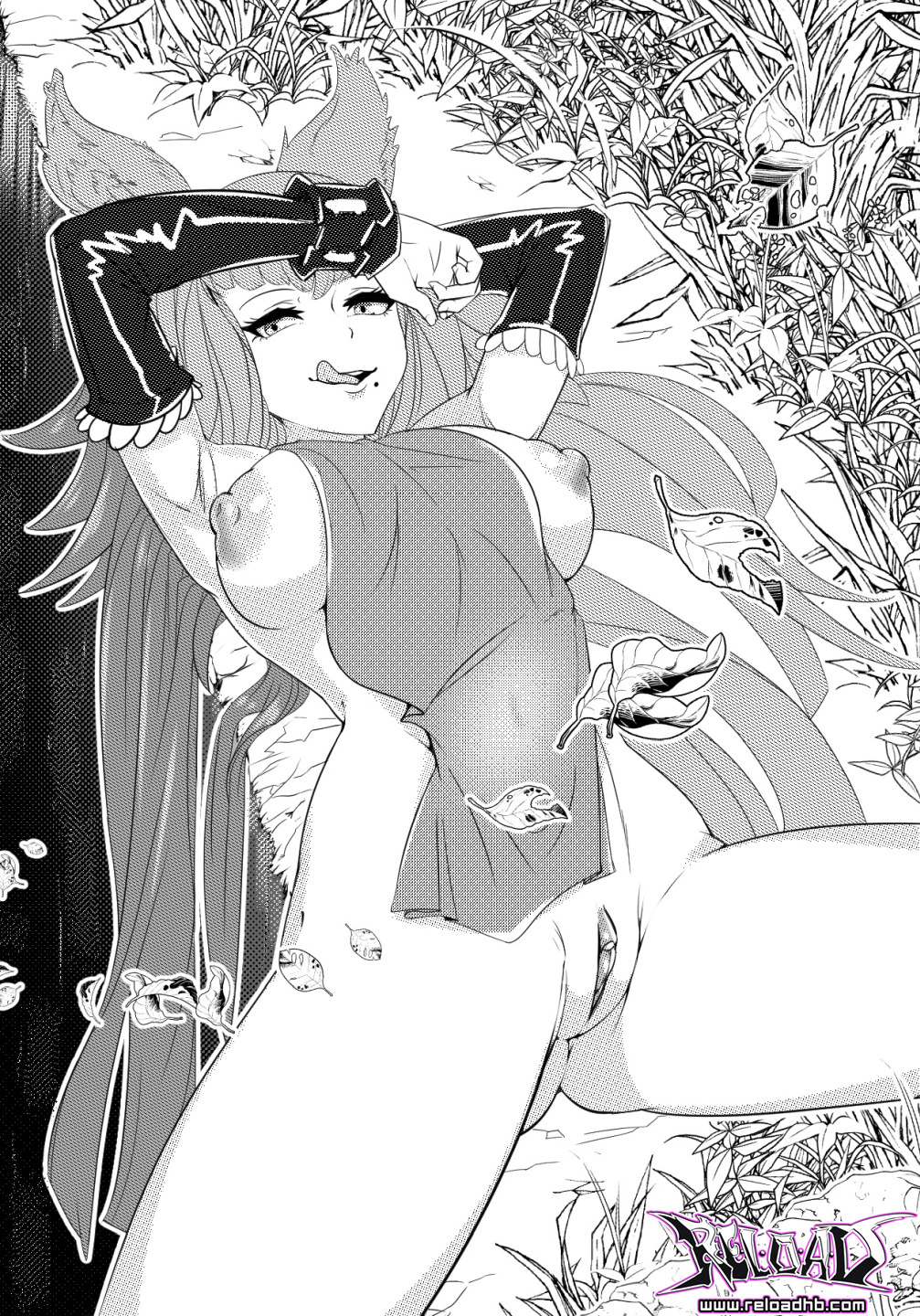 Quick Render - $135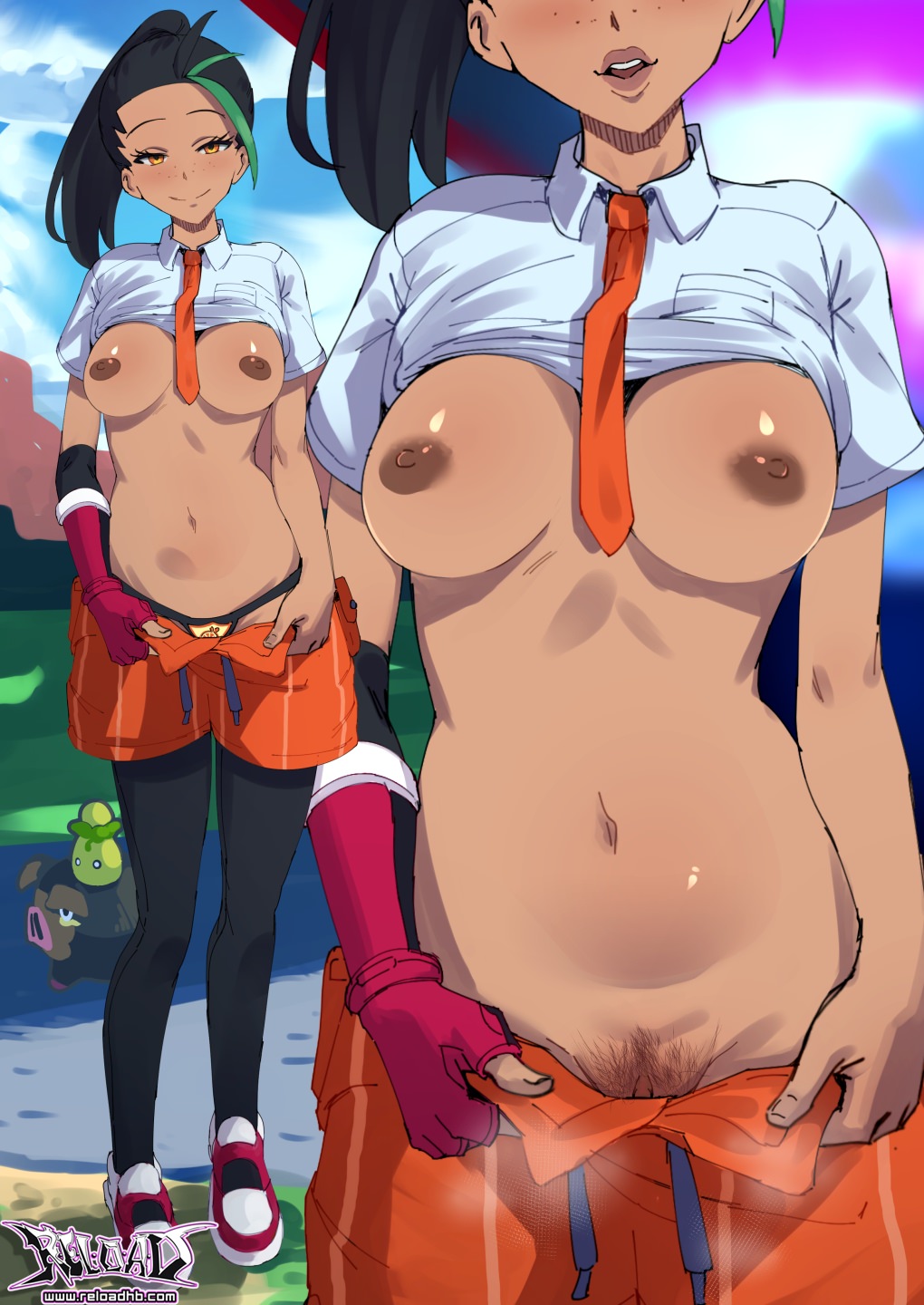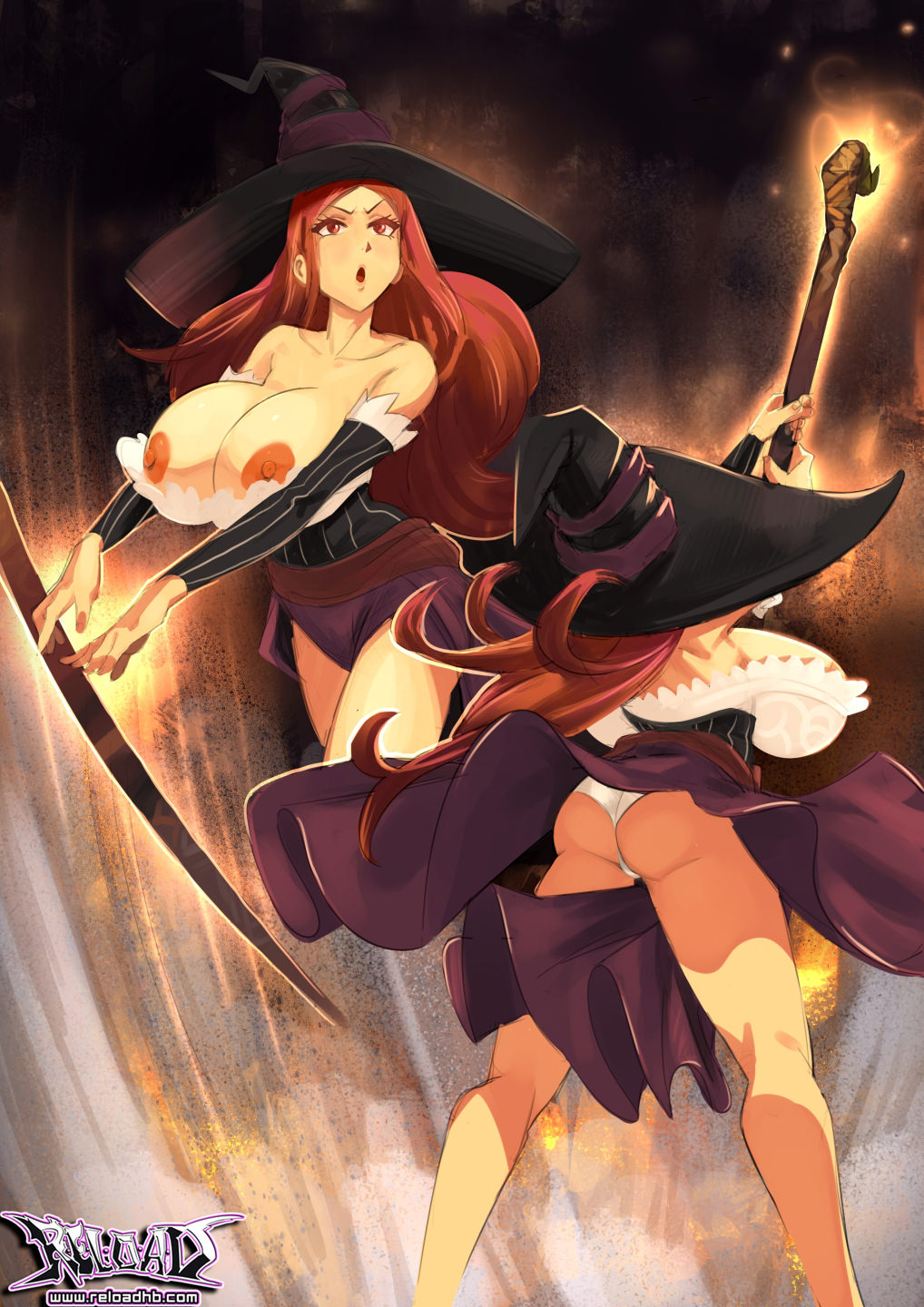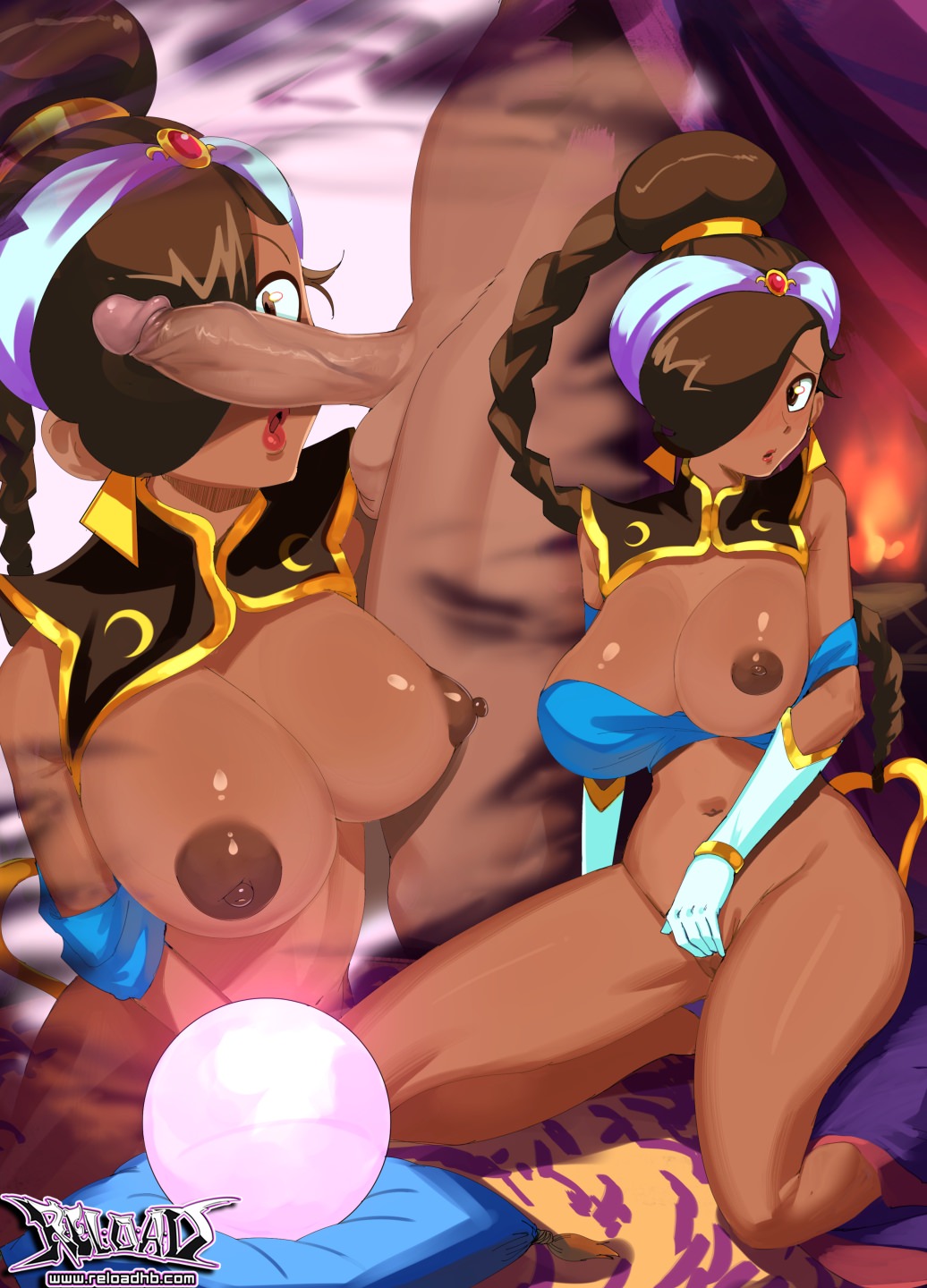 Anime Style - $175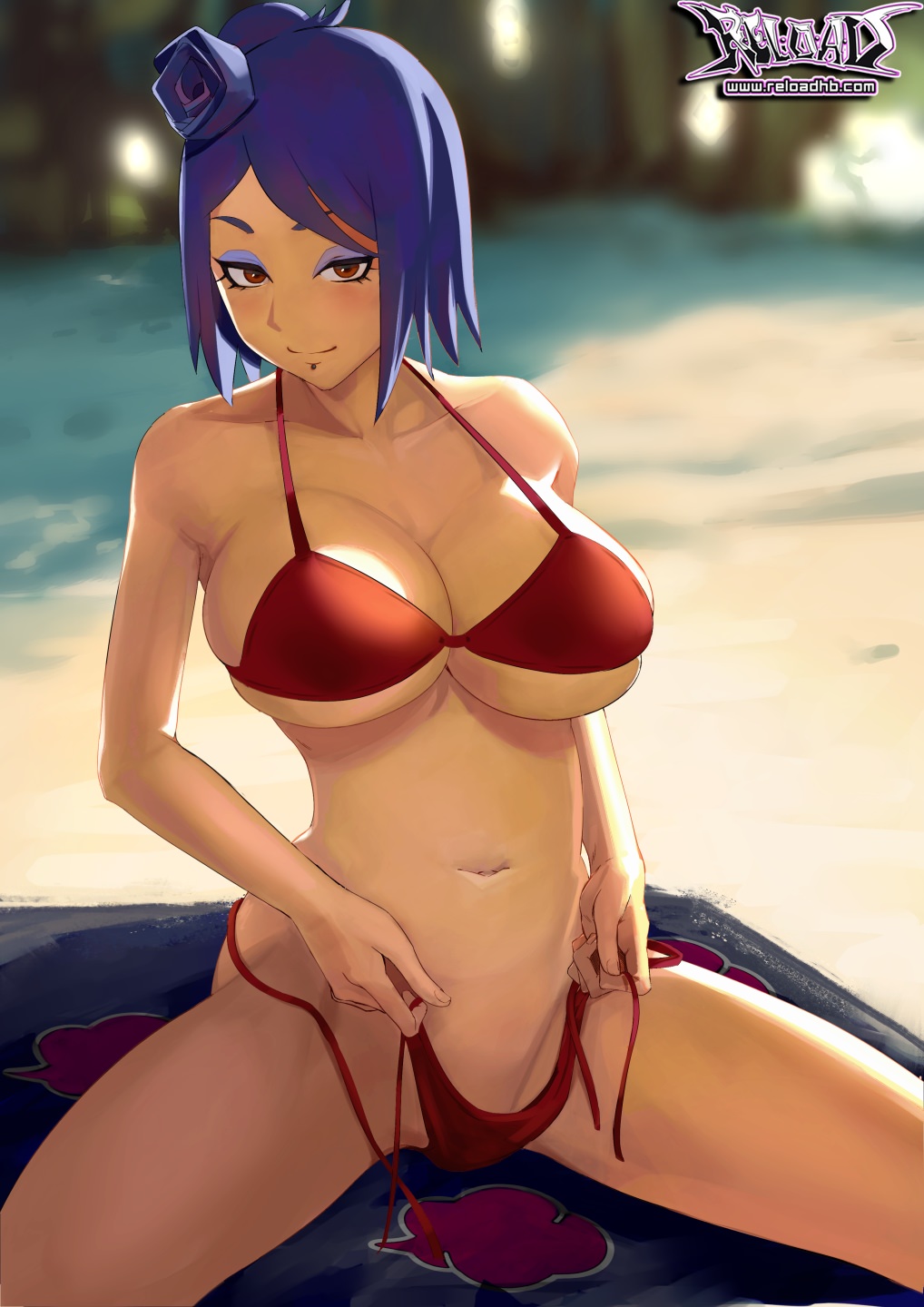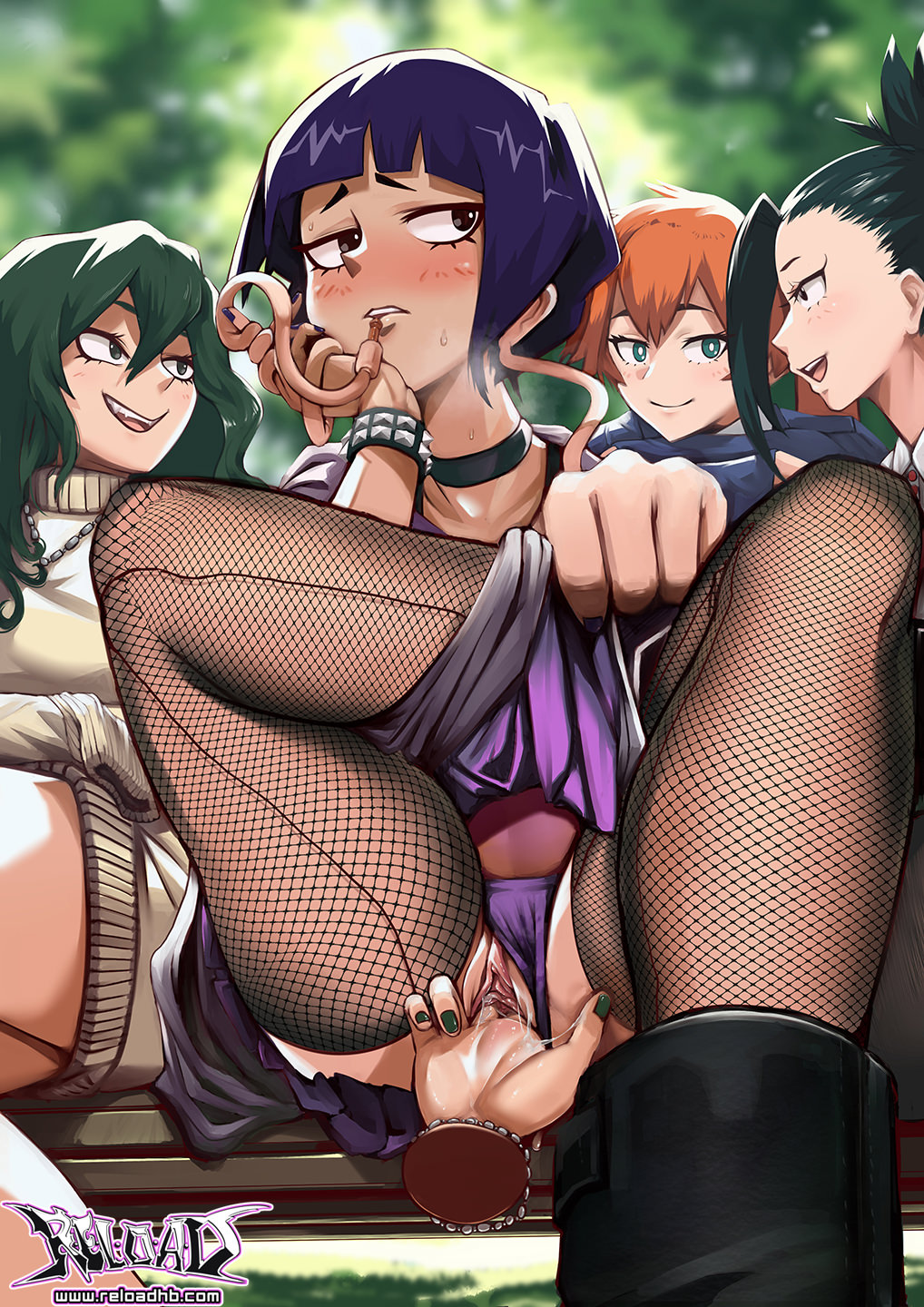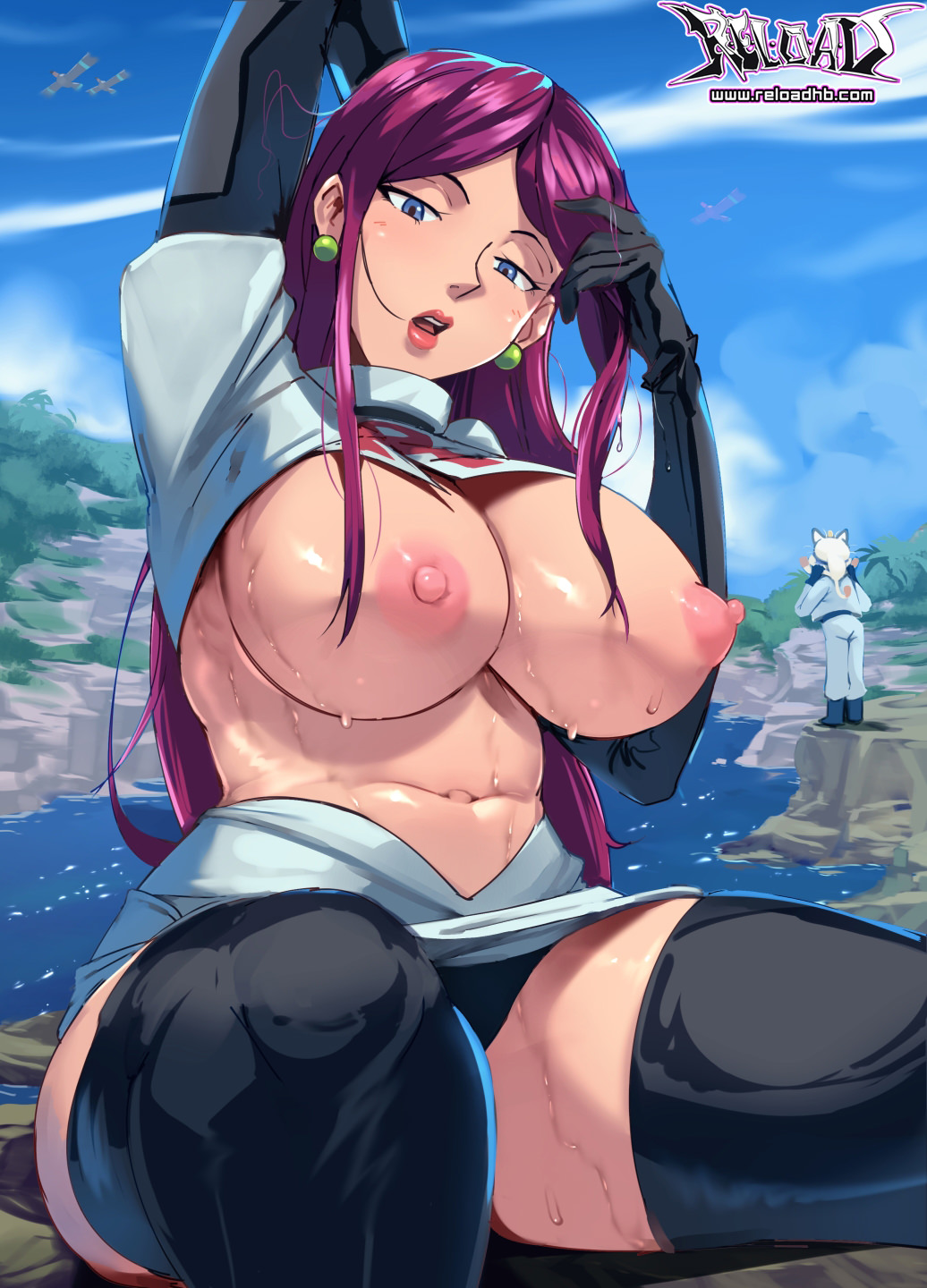 Full Illustration - $245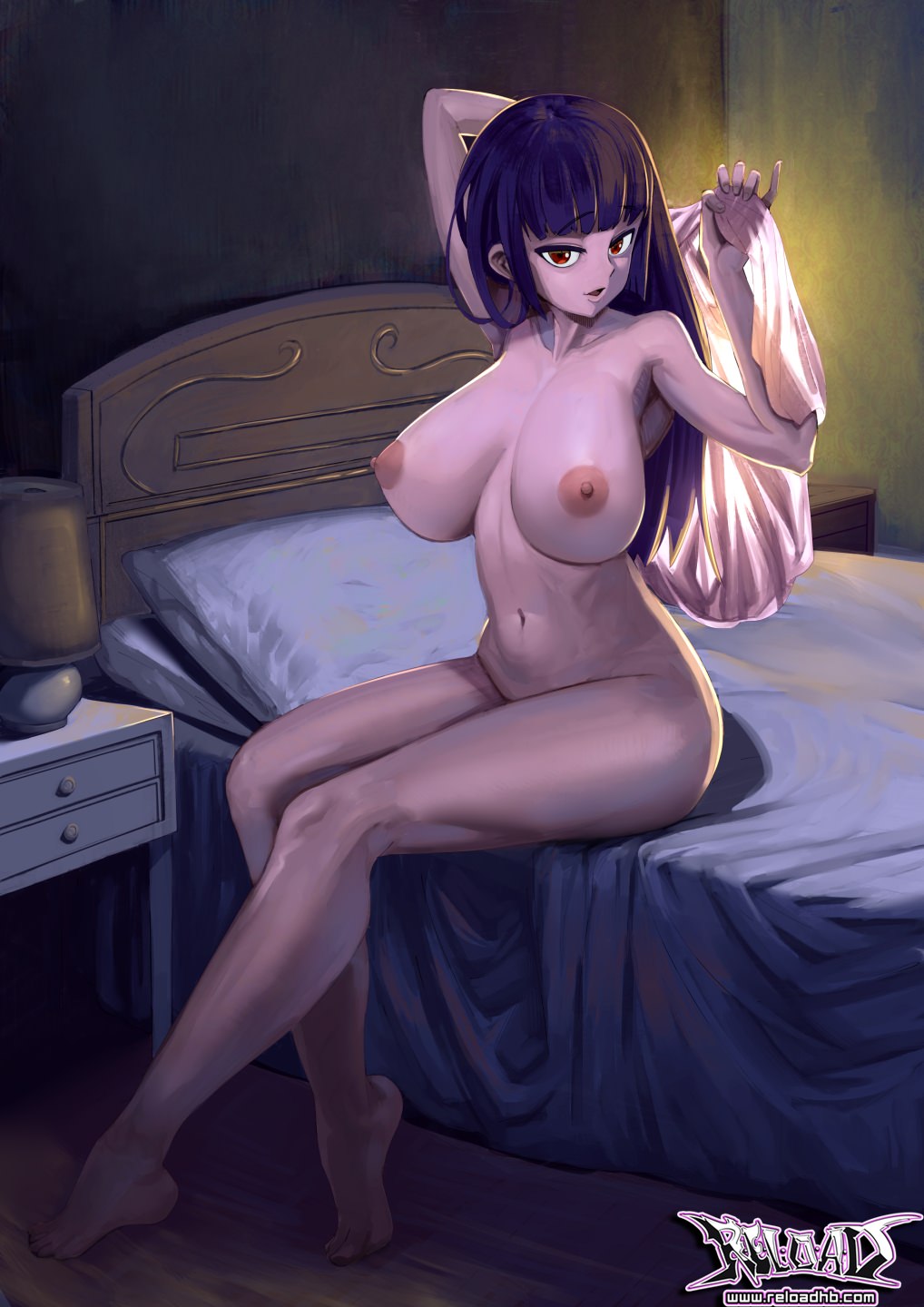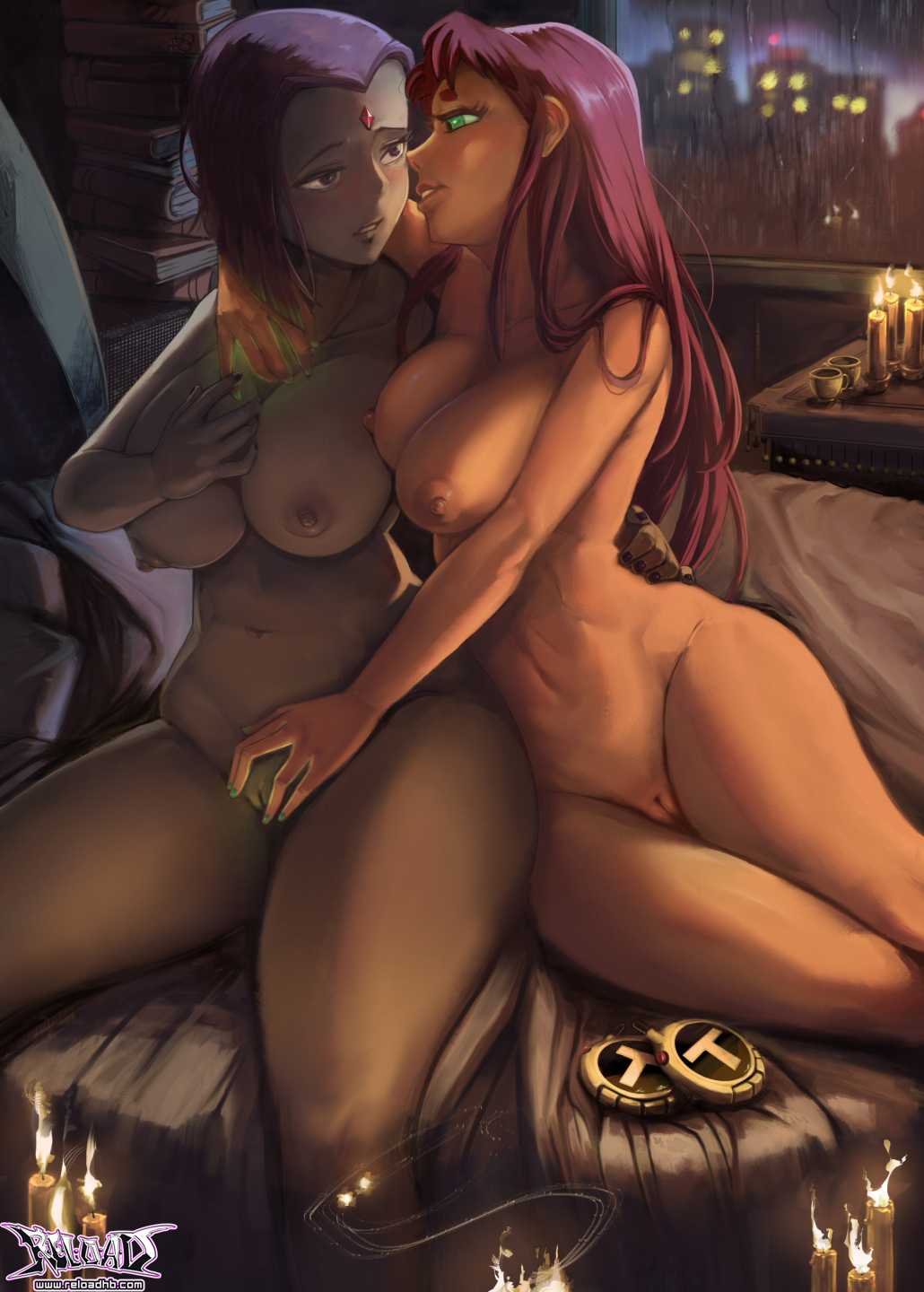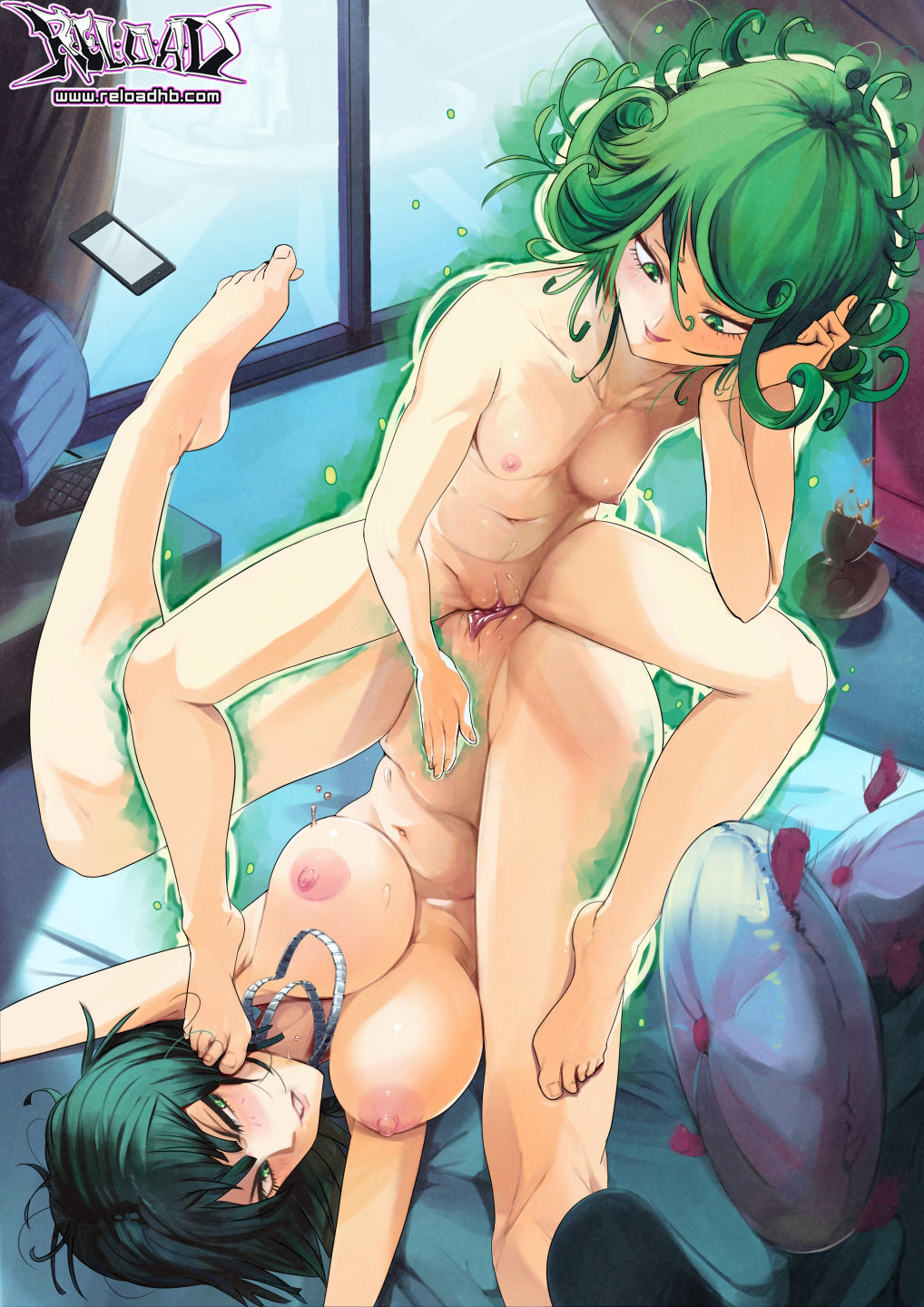 Variations:
The price of variations are based upon the type of commission you've ordered (Anime Style Render, Full Illustration, etc.) and the overall percentage of the character that has changed (1/3rd minimum charge) and can vary depending upon complexity. For example, If you have gotten a Quick Render image and want a variation that changes the expression and requires the arms to be in a new position on a single character, you will be charged 1/3rd the cost of a single character in Quick Render Style. Therefore, the variation image would be: $135 (The cost of a single character in Quick Render Style) ÷ 3 = $45 for the full variation image.
But don't worry! I will do all the calculations for you so all you have to do is tell me the variations you would like to have created and I will give you the complete pricing.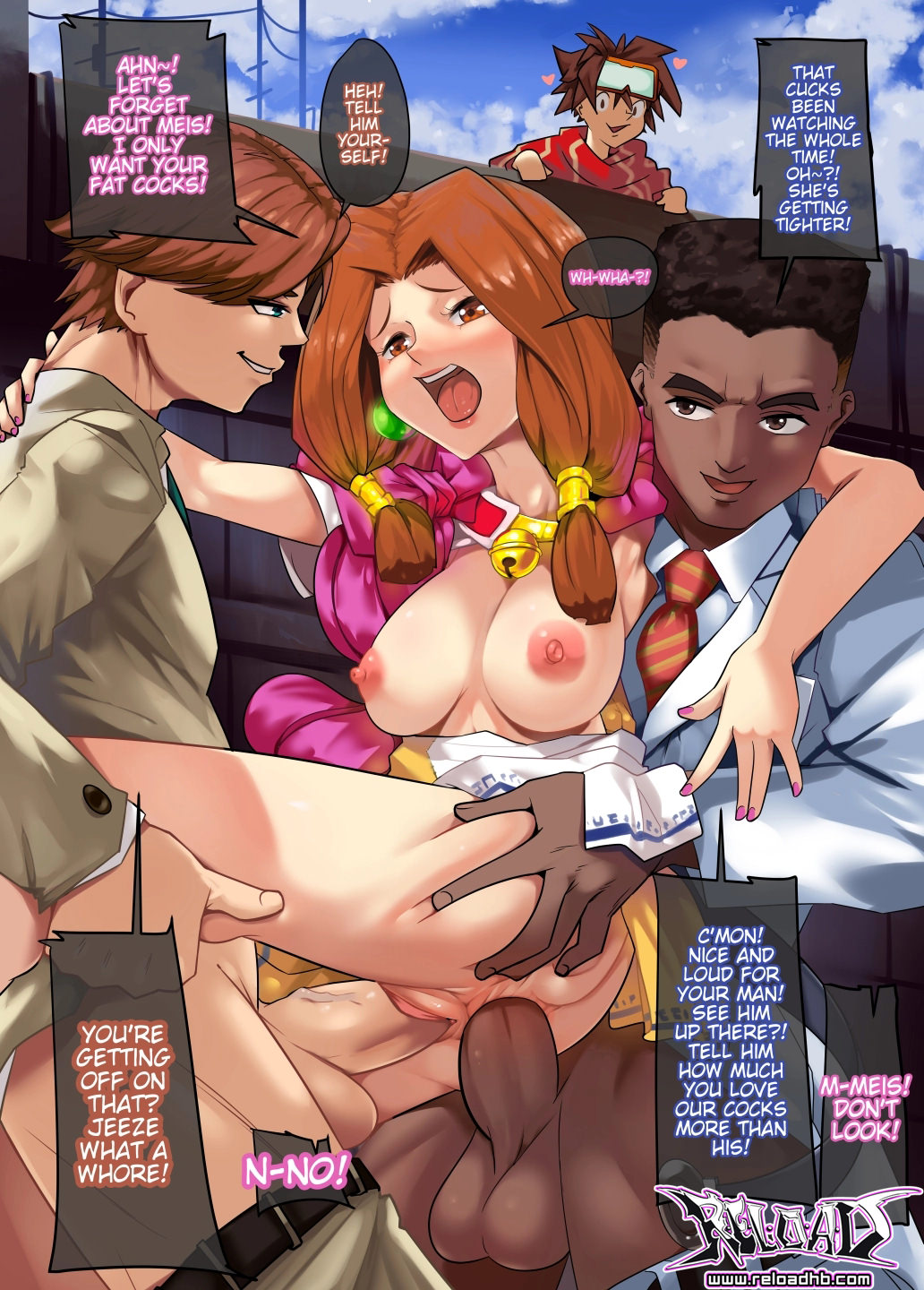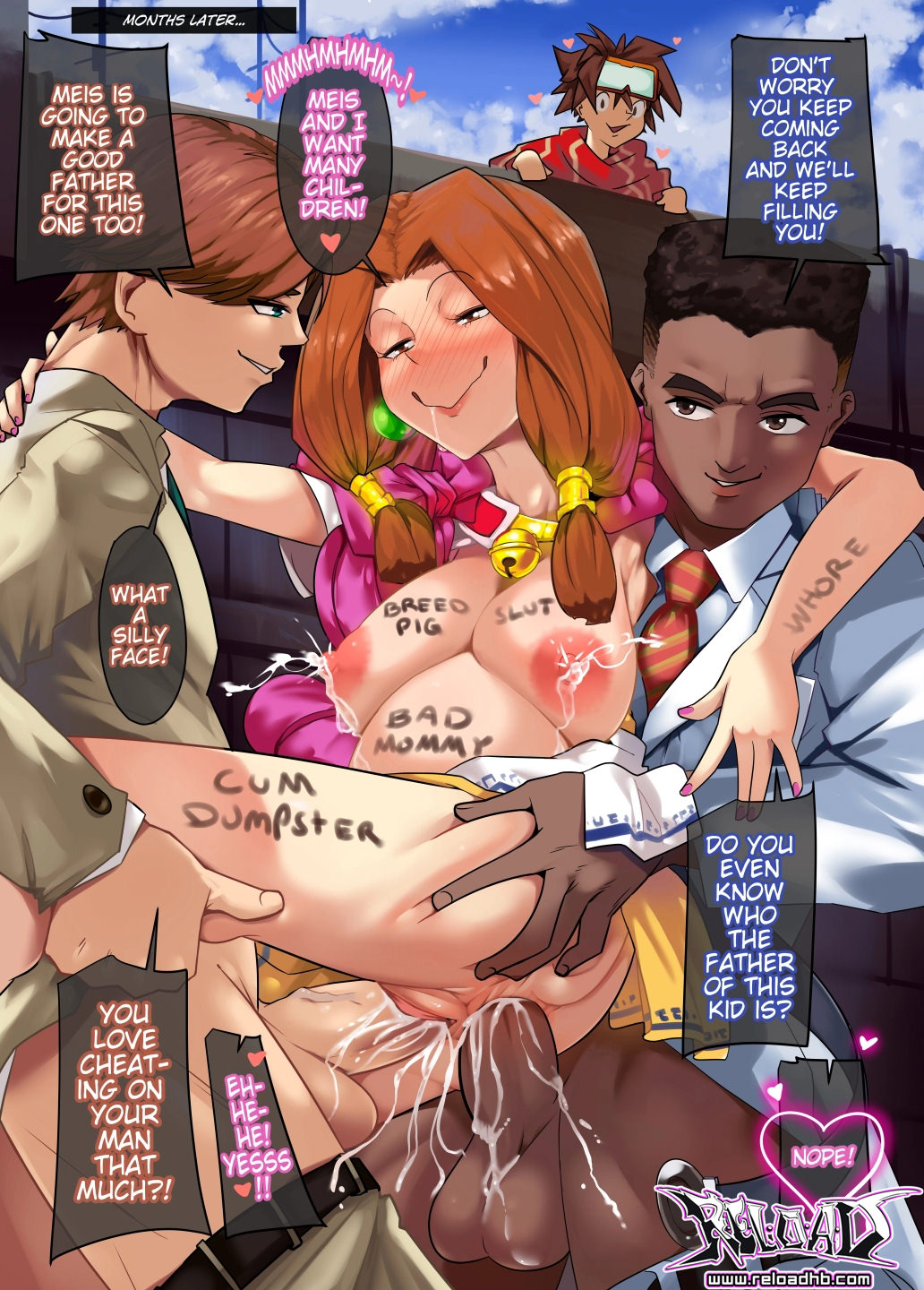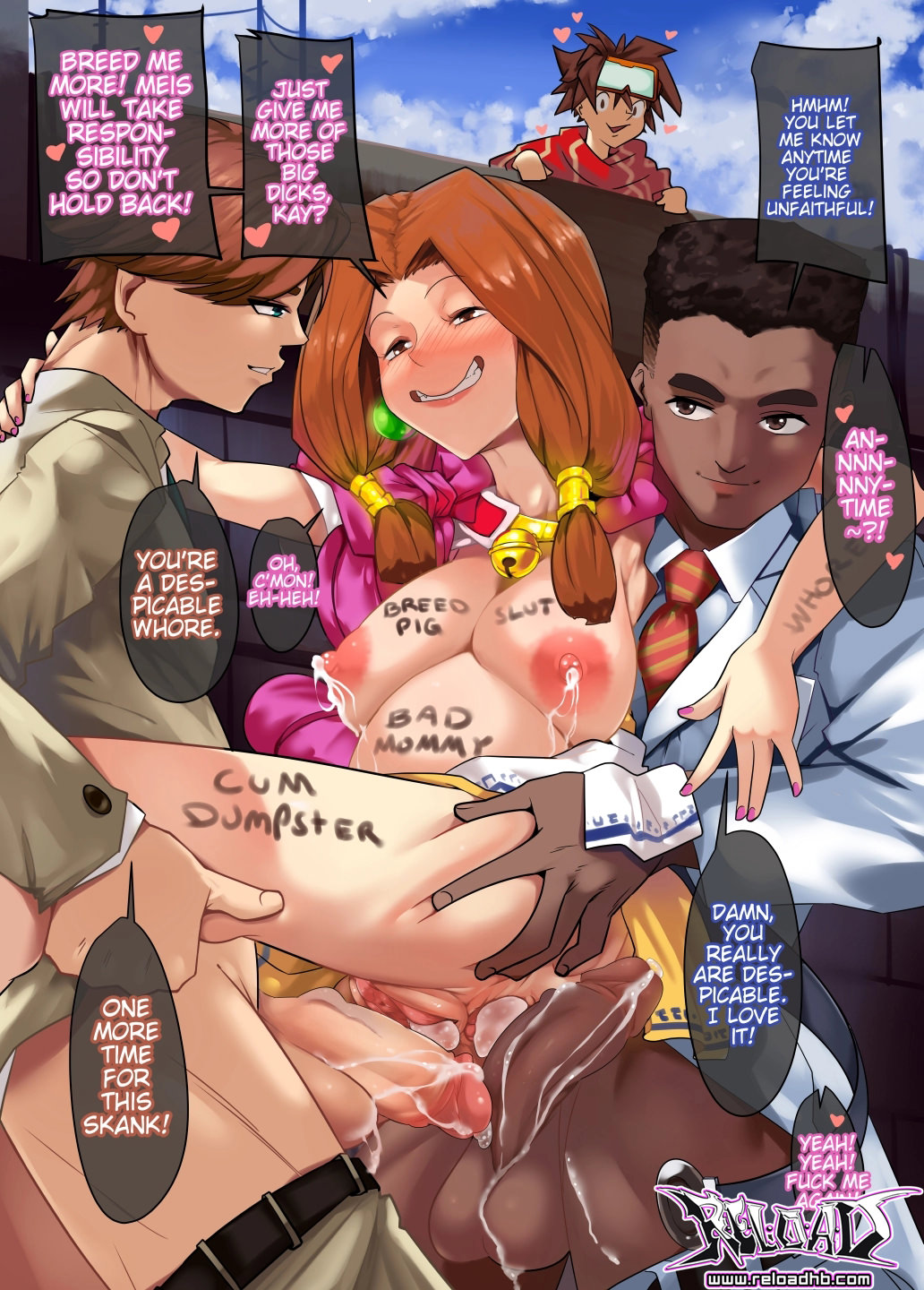 Doujinshi:
The price for black and white is $95 a panel (not page) minimum but I can be a little flexible depending on the circumstance. Color is $155 a panel minimum. The color style used as a baseline is equivalent to the "Anime" style. If you would like a different style, inform me and I will let you know the pricing details. Two characters are included within the price per panel so if you have a typical scene with two characters the price will remain the same even if throughout the story there are several different characters. If a panel has more than two characters, there will be a 50% charge per extra character present in the panel. For example, if you had a threesome or foursome panel, that is when you would pay this kind of fee which can be seen in the Persona 5 doujin page here.
Depending on the size, complexity, detail, and number of characters in the panel, there may be additional fees added, but expect the average panel and level of detail in the examples below to be covered in the panel fee with no additional charges.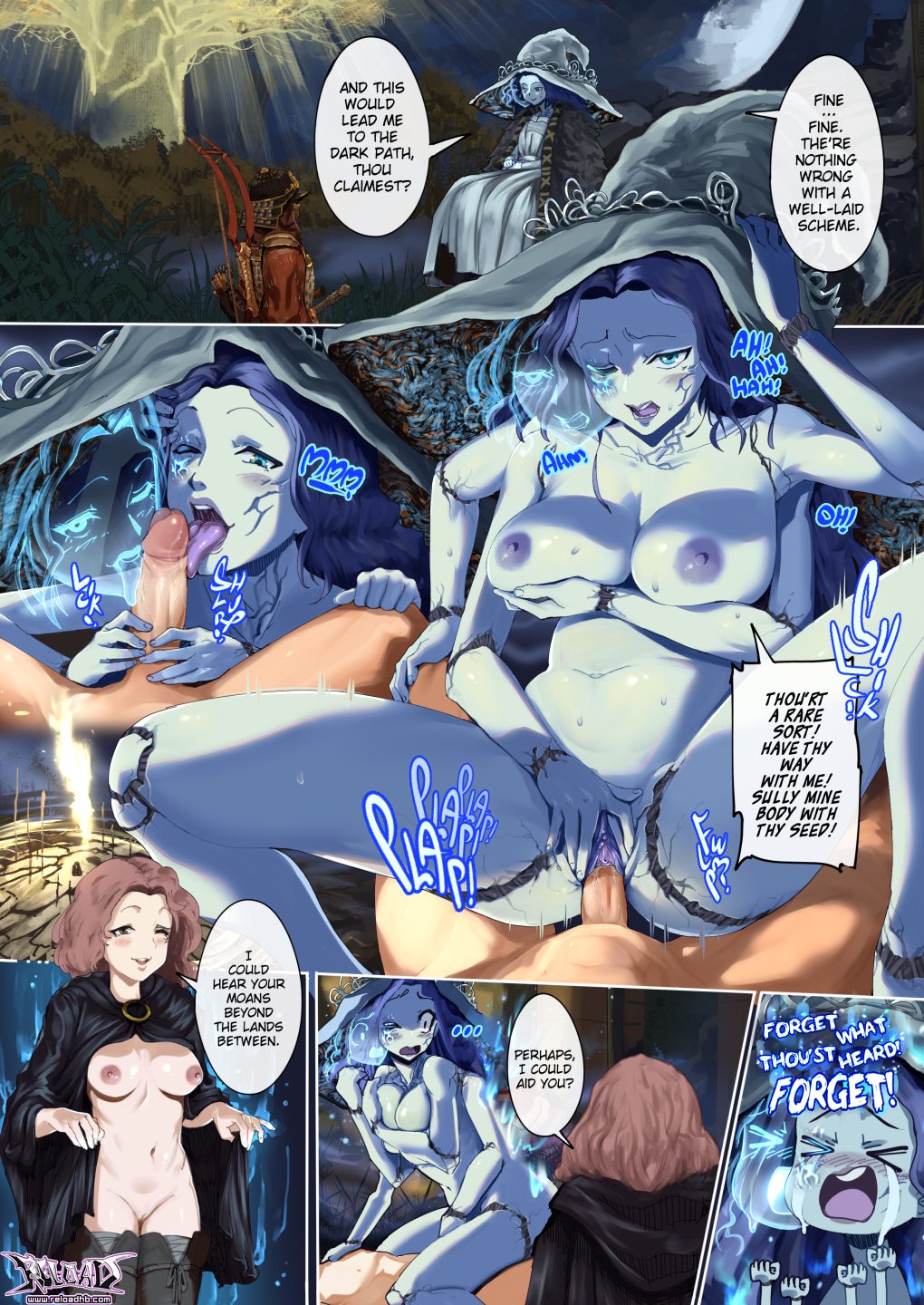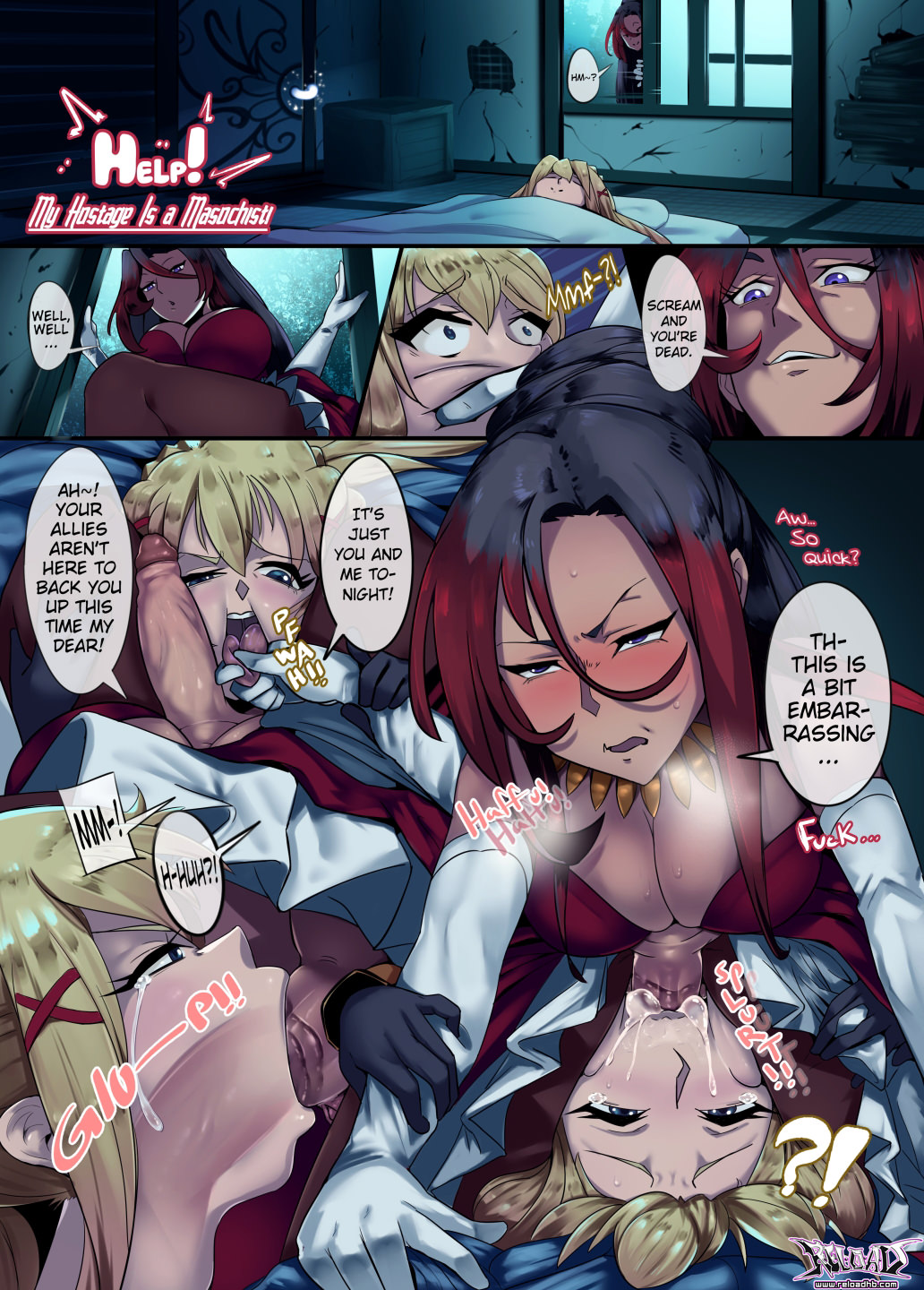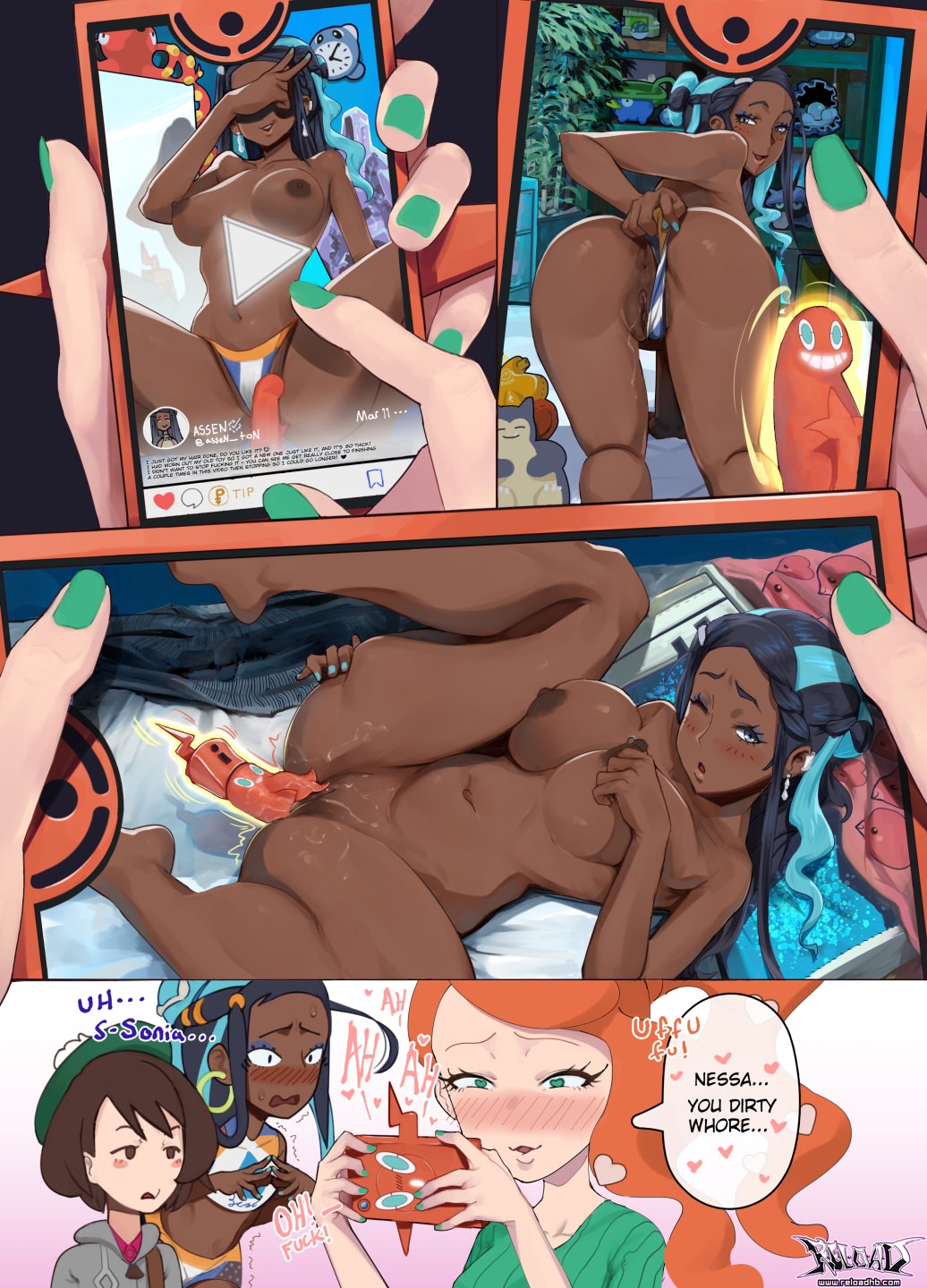 I'll create a doujin of whatever you wish! Feel free to be as descriptive as you like with how you want the pages set up, however you can also be as vague as you like with a general idea of the story. Hentai or otherwise pages tend to be between 4-6 panels on average though it can vary based upon your preference.
Privacy Fee:
What is it?
A privacy fee is there if you don't want me to post up the work I create for you and want it for your eyes only. What you're paying for is the creation but I still have the right to post the image in my portfolio. It's how I show improvement and get potential new work in the future by others seeing what I'm capable of. However, if you don't want me to post up the image anywhere I'll have to charge a flat fee because it hinders my abilities to get potential work.
Privacy fee price: $400
Payment Information:
After selecting the category you would like to have created, you will then send the payment to altepa1@hotmail.com on Paypal. Projects will be completed in the order in which they are paid. You will be notified when your project has begun and when your project has finished. You can request to have updates on the status of your project whenever you please once it has begun. Multiple projects may be worked on simultaneously. You will be informed if this is happening. Please include the email in which you would like your project delivered to. I will send a high resolution image file in the format suitable for the medium created but you can request a different file format if you would like. A download link will be provided for files too large to be sent via email. If you are unable to receive emails you can pick a platform that you have that's easiest for you to access (and feasible for me as well) where I can upload the image to you.