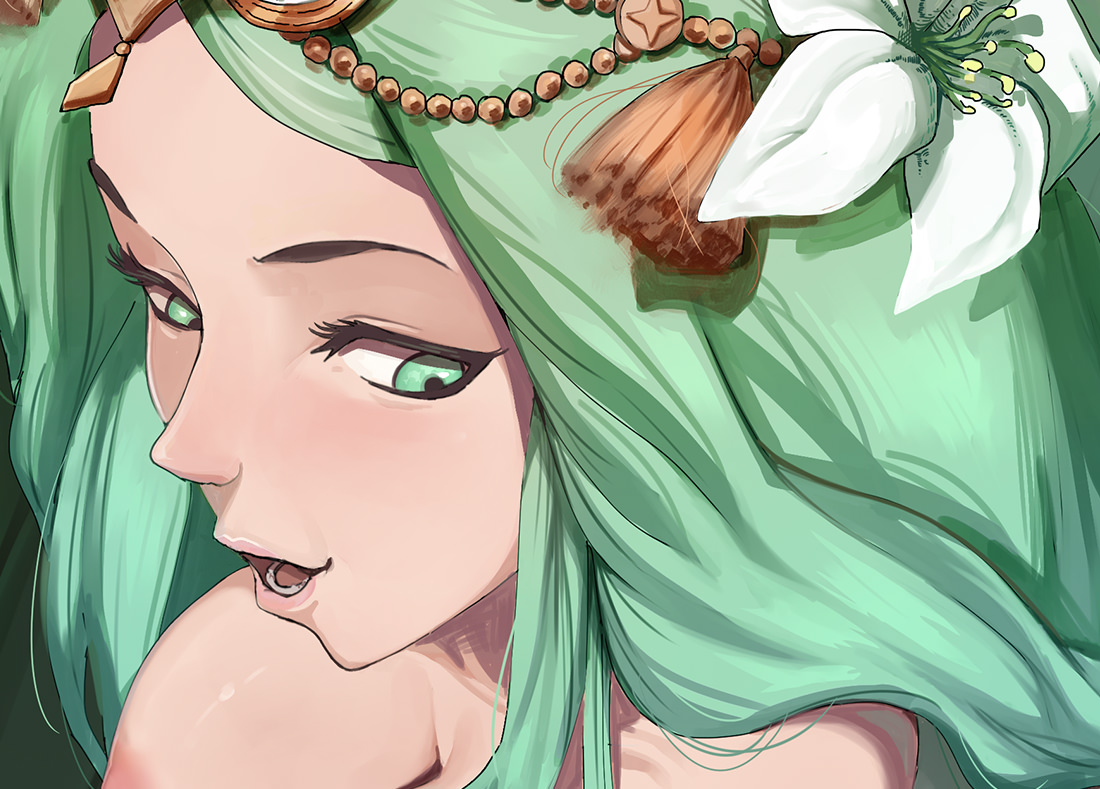 You can see the Cumshot and Super High Resolution version of this Fire Emblem hentai here!
More time has passed and that means more new hentai! We are back at it again with some another lady from Fire Emblem. R‑E‑L‑O‑A‑D just tackled Nyx from the series so now Archbishop Rhea is getting some love. Rhea is from Fire Emblem: Three Houses and while Engage just came out recently there are still a ton of hot ladies from this previous game.
This image is only possible because Rhea was the winner in the Patreon exclusive Sexy Select. Each week on Monday, R‑E‑L‑O‑A‑D will look at every character and idea from everyone who commented on the monthly Sexy Select post and choose whoever's idea or character they think is the sexiest! The winner gets an awesome hentai illustration of whatever character you picked in the same quality as the one below! The higher the tier you are on Patreon, the more weeks you get to participate! Interested? Then go here and get a drawing of your favorite waifu in ways you've always dreamed of!
In this image, Rhea has invited you to her quarters. She is the Archbishop and she isn't worried about saving face or appearances. She has been presiding over the academy for a long time and want's nothing more than to take a load of cum. Rhea sits you down and takes her cock into her hands. She offers you a special treat and wedges you in between her thick divine ass. Rhea bounces up and down relentlessly giving you the ultimate pleasure. She wants nothing more than for you to cum all over her fat plump ass. But that's enough foreplay. Here is some new Fire Emblem hentai featuring Archbishop Rhea from Fire Emblem: Three Houses!


If Rhea and Fire Emblem hentai got you horny for more, get the Cumshot and Super High Resolution Version on Patreon here! There, you will also gain access to more hot and exclusive images like these. You can also make a list of characters and pick what you want to see drawn in the new Sexy Select! In addition to that, Patreon also has exclusive hentai mini doujins / comics, 300+ Super High Resolution hentai images, and even the CLIP/PSD files if you want to see how its all made! There is a huge Hentai Image Pack archive with tons of lewd content and Timelapse for the highest tier! So if you want more, click here!