Today, A new game in the Melty Blood franchise called Melty Blood Type Lumina has been confirmed which goes along side the remake of the Tsukihime visual novel that was announced earlier in the year. Arcueid's vampire pussy is wet and waiting to be filled with a hot load and luckily R‑E‑L‑O‑A‑D has you covered with a wonderful Arcueid illustration.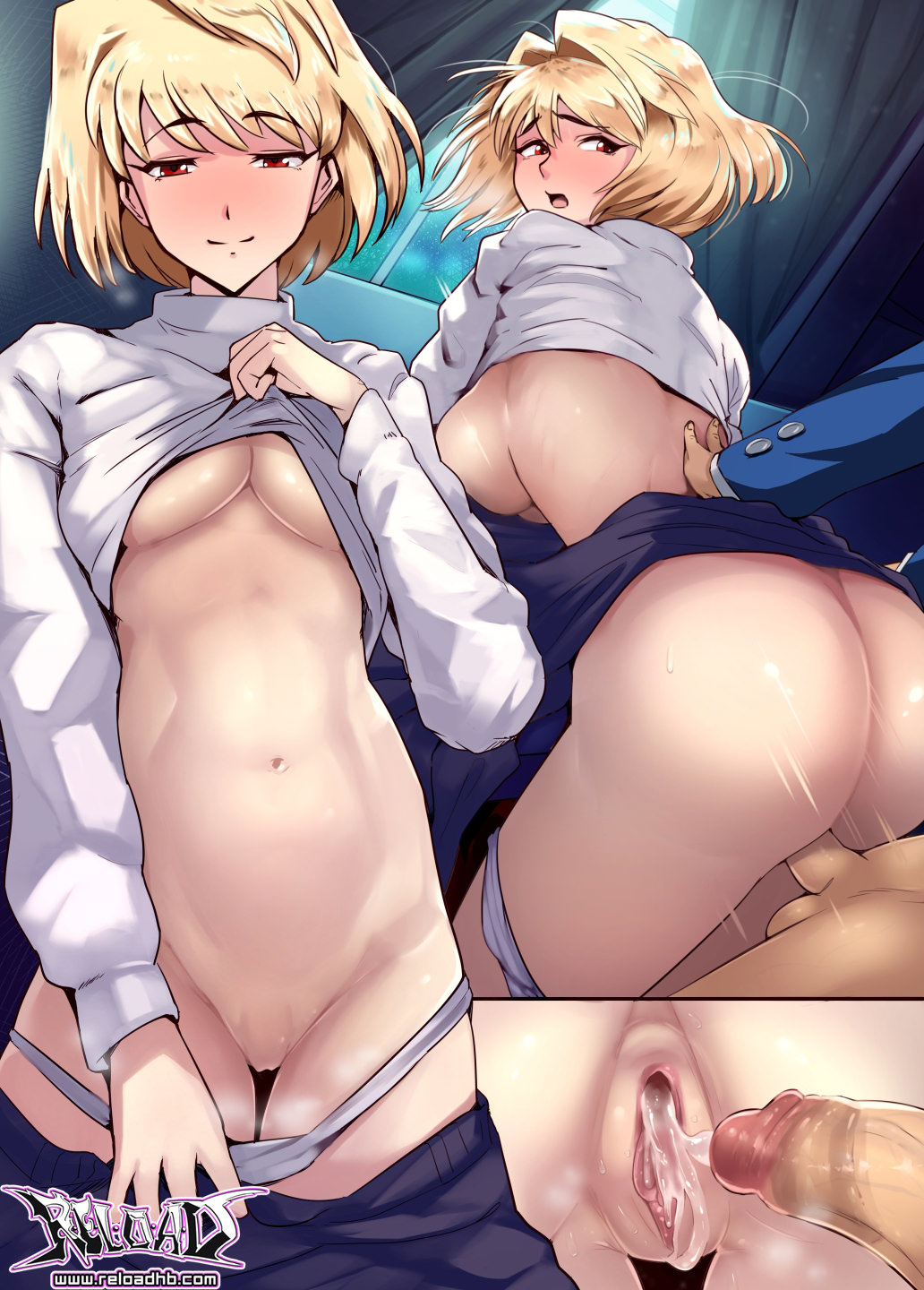 This was drawn for the fans on Twitter which you can always follow here if you want to participate in fan suggestions as well as seeing some of the latest lewd images from R‑E‑L‑O‑A‑D!
If you like what we do and it helped you get off, send a tip!

Patreon: Exclusive Content Here!


Ko-fi: Support Here!


Cash App: $ReloadHB
Send us your Cummies ♥
CumRocket (CUMMIES): 0xf10684b5a57546B297fFA6EaF7418DBAD5812f8D
Don't know what CumRocket is, but you're interested in Crypto? Click Here!