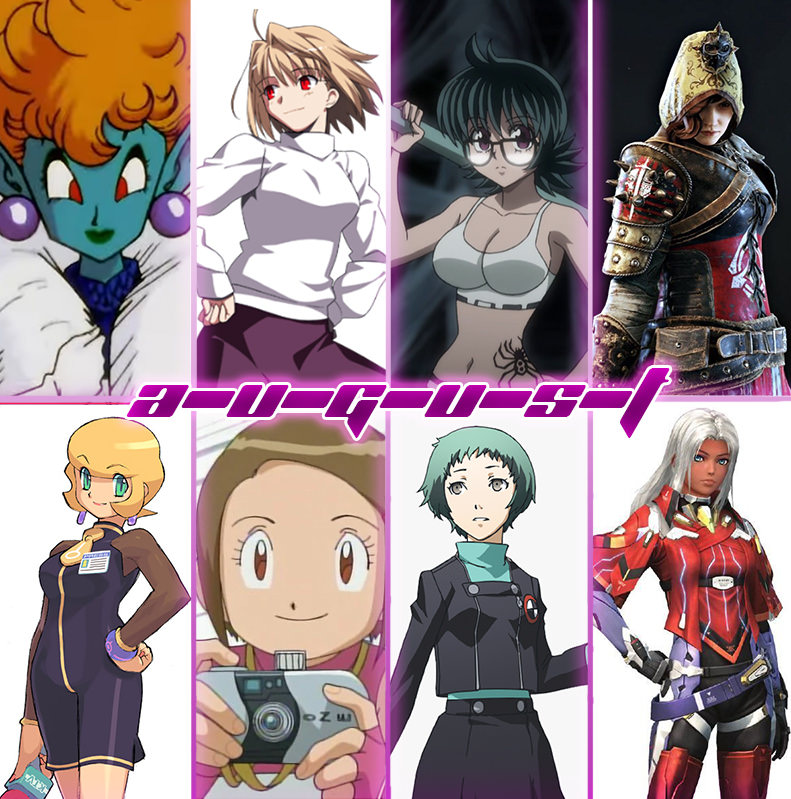 Have you ever reallllly wanted to see your favorite character get fucked, but you've had trouble finding some good porn of them to end the night just right? Well that's what this month's Patreon Poll theme is:
Underrepresented Girls in Hentai!
Until August 23rd, Vote here to support one of these lovely ladies! Don't let your favorite down! Help her win!
Princess Snake – Dragon Ball Series
Arcueid – Tsukihime
Shizuku – Hunter x Hunter
Peacekeeper – For Honor
Matilda Caskett – Megaman Legends
Kari – Digimon
Fuuka – Persona 3
Elma – Xenoblade
This beautiful line up of women has been selected with the help of the fans on Twitter and Patreon and if one of them wins R-E-L-O-A-D will draw the sexiest full color comic of one of these ladies being fucked in ways that previously you could only dream of. Don't let your dreams just be dreams!
For $1 you can vote, for $5 your vote counts as 2, and for $10+ dollars your vote counts as 3 so if you REALLY want to see your favorite character win you better support her or else you might never get to have an awesome high quality lewd comic of your glorious waifu! But nothing lasts forever, on August 23rd the poll will end so don't keep her waiting!