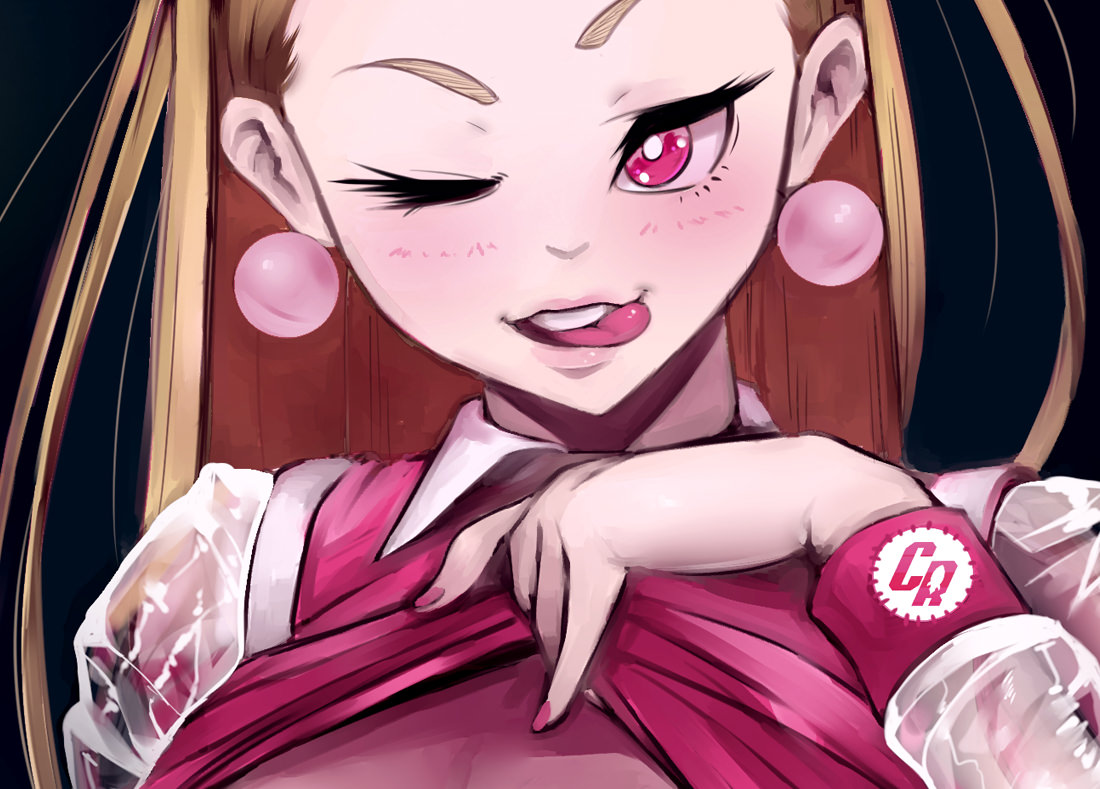 What is CumRocket?
CumRocket ($CUMMIES) is a hot new cryptocurrency that's offering the world's first Adult NFT platform. This platform now features hentai and also has live models. Soon, R‑E‑L‑O‑A‑D will hopefully be making her first Hentai NFT so please support her when she does! R‑E‑L‑O‑A‑D has even made her own interpretation of CumRocket-Chan!

If you never heard of NFT's, they are collectables that are etched into the blockchain so with Cummies you would be owning a piece of lewd R‑E‑L‑O‑A‑D history if you buy them. CumRocket in the future promises to release a private not safe for work platform similar to OnlyFans that would let adult content creators charge monthly or yearly subscriptions that are paid in CumRocket as well as receive tips and that might allow us to move from Patreon one day!
If you want to know how to buy CumRocket and you've got some crypto before, check out this three minute CumRocket guide!
If you're a total beginner to crypto that's never bought or sold it before and you're still interested, you can use our full international beginner's guide here!