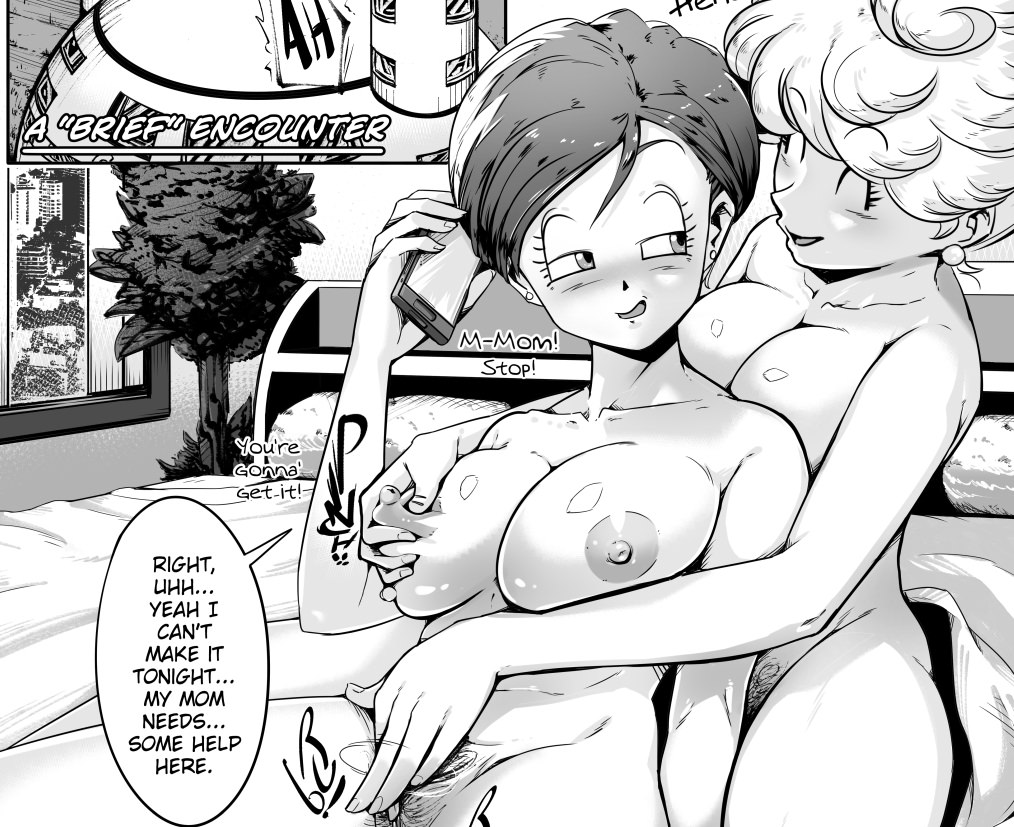 Bulma and Panchy's 3 page Mini Doujin is out on Patreon here!
As a tease here's the first page of the doujin: click here!
All 3 pages can be viewed for $1 on Patreon and for $5 you can also view the Super High Resolution versions as well so you can see it in pristine quality that works wonderful with high resolution monitors, phones, and televisions!