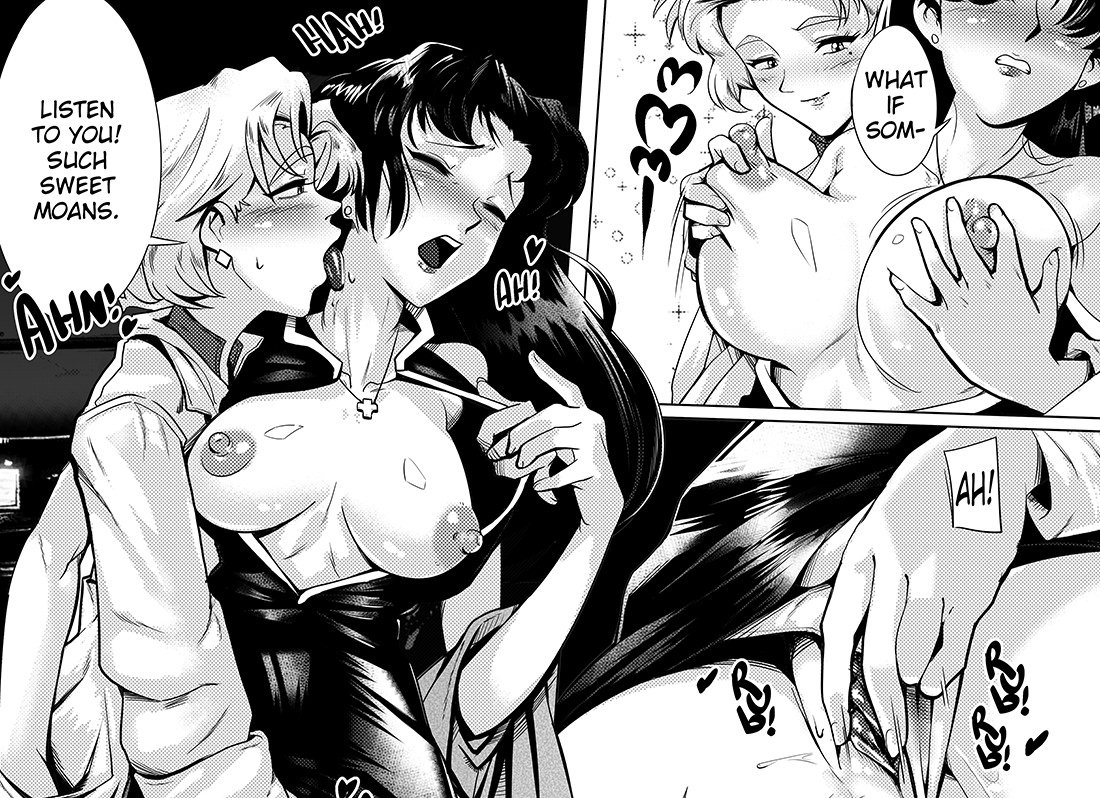 If you ever wanted to see Evangelion's Misato having her pussy pounded by futa Ritsuko, now's your chance! Here is the first 4 pages of the work in progress doujin!
You can view this in super high resolution on Patreon: here and even get early access to much more!




If you like what we do and it helped you get off, send a tip!

Patreon: Exclusive Content Here!


Ko-fi: Support Here!


Cash App: $ReloadHB
Send us your Cummies ♥
CumRocket (CUMMIES): 0xf10684b5a57546B297fFA6EaF7418DBAD5812f8D
Don't know what CumRocket is, but you're interested in Crypto? Click Here!