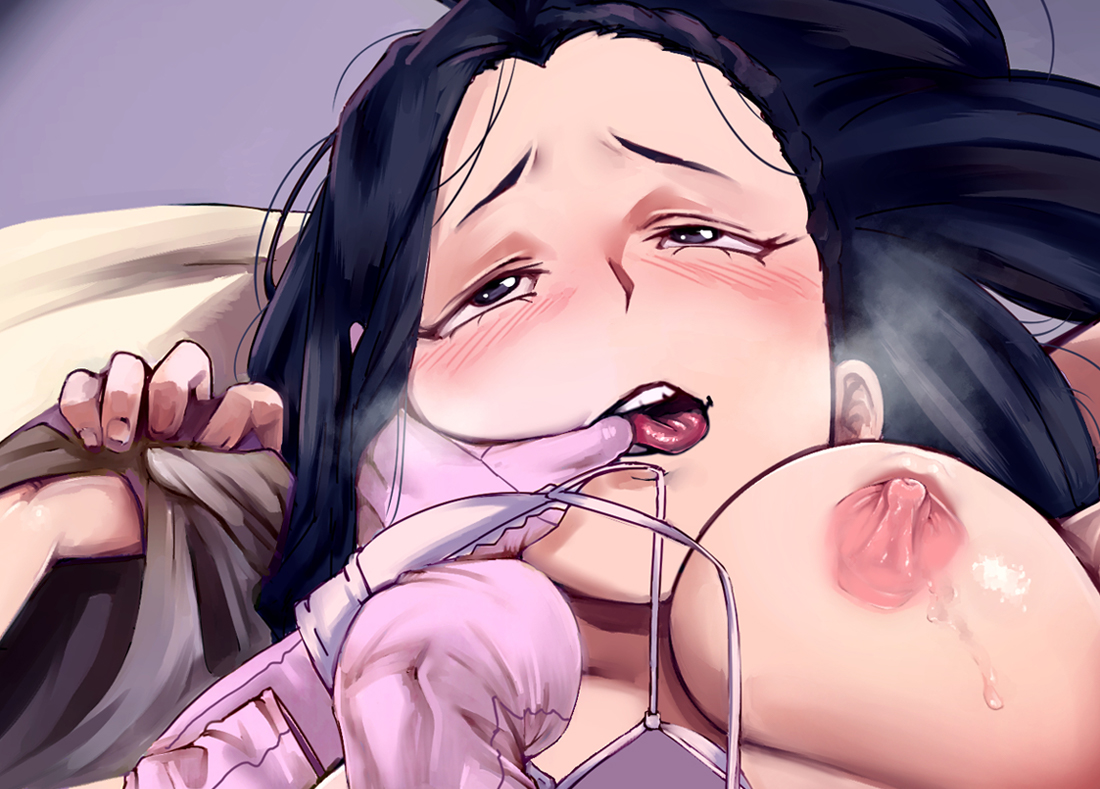 This previous Patreon Poll winner was Momo Yaoyorozu from My Hero Academia and she won with a large lead! However, Toru Hagakure was second place and also had a big following so R‑E‑L‑O‑A‑D decided to have both of them in the image to please the everyone who voted passionately to see their favorite win! Toru rule 34 is unique because she is an invisible superhero so depicting her playing with Momo's pussy was a challenge since you have to still consider where her body would be but was also a lot of fun! Here's the sexy Momo Yaoyorozu and Toru Hagakure hentai image that is sure to get you off tonight!: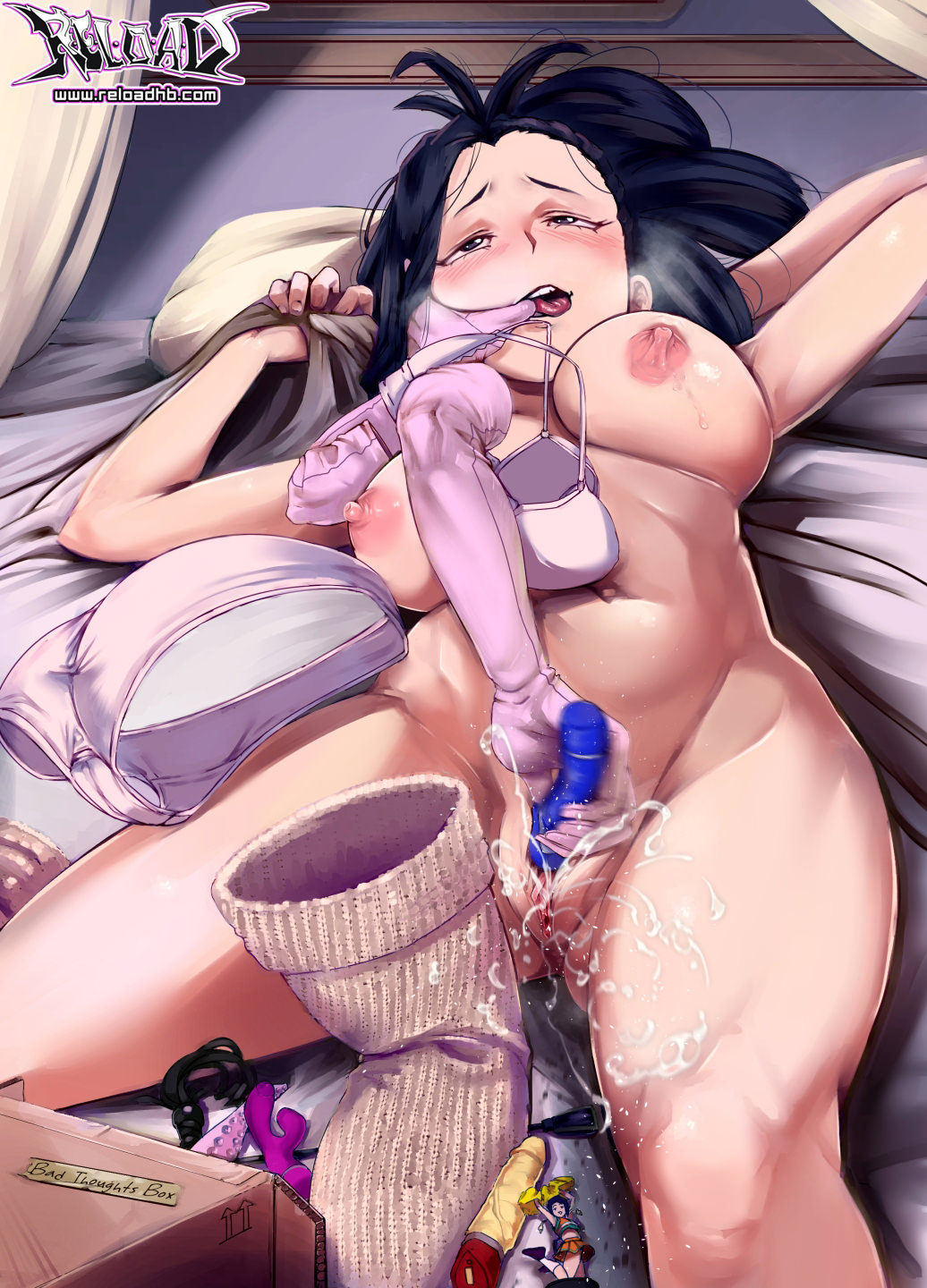 You can join Patreon if you want to see more images like this and actually choose what character you want to see hentai images of and even what series that R‑E‑L‑O‑A‑D draws in the future! In addition to that Patreon also has early exclusives, 300+ Super High Resolution hentai images, and even the CLIP/PSD files if you want to see how its all made!
If you like what we do and it helped you get off, send a tip!

Patreon: Exclusive Content Here!


Ko-fi: Support Here!


Cash App: $ReloadHB
Send us your Cummies ♥
CumRocket (CUMMIES): 0xf10684b5a57546B297fFA6EaF7418DBAD5812f8D
Don't know what CumRocket is, but you're interested in Crypto? Click Here!