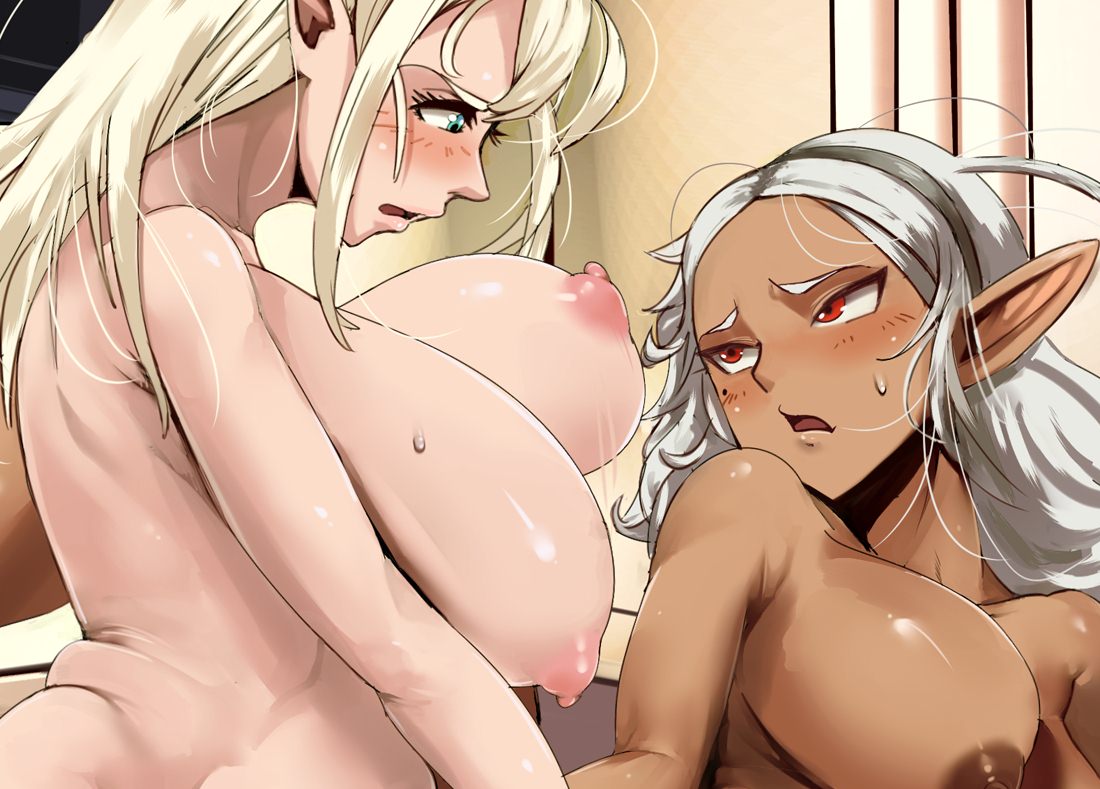 Plus Sized Elf is a manga that is lesser known but has some of the thickest women with the biggest softest breasts as well as big round asses. This new hentai doujin page by R‑E‑L‑O‑A‑D showing Kuroeda and futa Erufuda fucking each other and pretending not to love every second of it, but you know they do! Here's some lovely Plus Sized Elf Hentai!:

You can find more these small mini doujin pages in the One Shots section where there is a number of different video game and anime hentai comics to help make getting off tonight even easier! You can also get this hentai image in Super High Resolution as well as 300+ other images on Patreon as well as exclusive content and early access to the latest lewds including more Plus Sized Elf hentai!
If you like what we do and it helped you get off, send a tip!

Patreon: Exclusive Content Here!


Ko-fi: Support Here!


Cash App: $ReloadHB
Send us your Cummies ♥
CumRocket (CUMMIES): 0xf10684b5a57546B297fFA6EaF7418DBAD5812f8D
Don't know what CumRocket is, but you're interested in Crypto? Click Here!