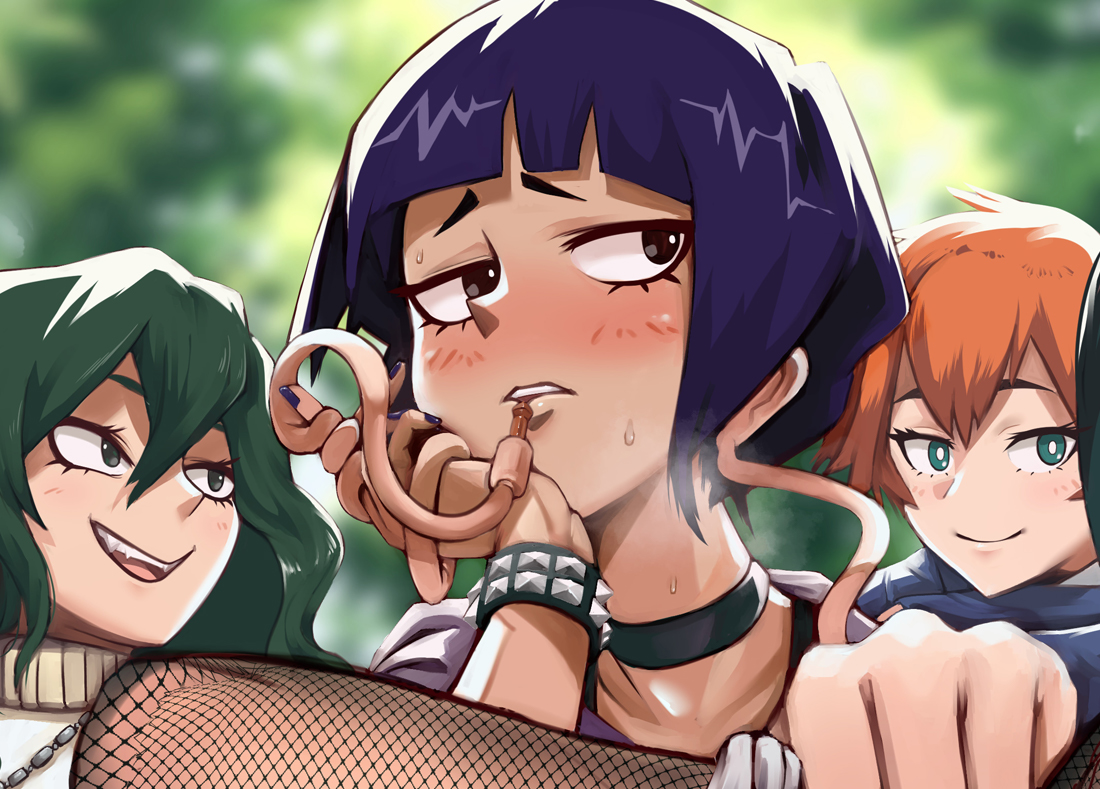 Another patreon poll has passed and R‑E‑L‑O‑A‑D has some more hot My Hero Academia rule 34 to share with you all! Our lovely patrons chose Kyoka Jiro to have her sweet little superhero pussy played with and since Setsuna Tokage came in second place, R‑E‑L‑O‑A‑D, being the lovely lady that she is, decided to give a special hentai bonus and include Setsuna in the image with her awesome splitting quirk showing off how sexy it could be to play with Jiro's pussy in public discretely when her friends are non the wiser. Momo Yaoyorozu and Itsuka Kendo also make a little cameo as well! Well enough talking here's the sexy My Hero Academia rule 34 you've been waiting for!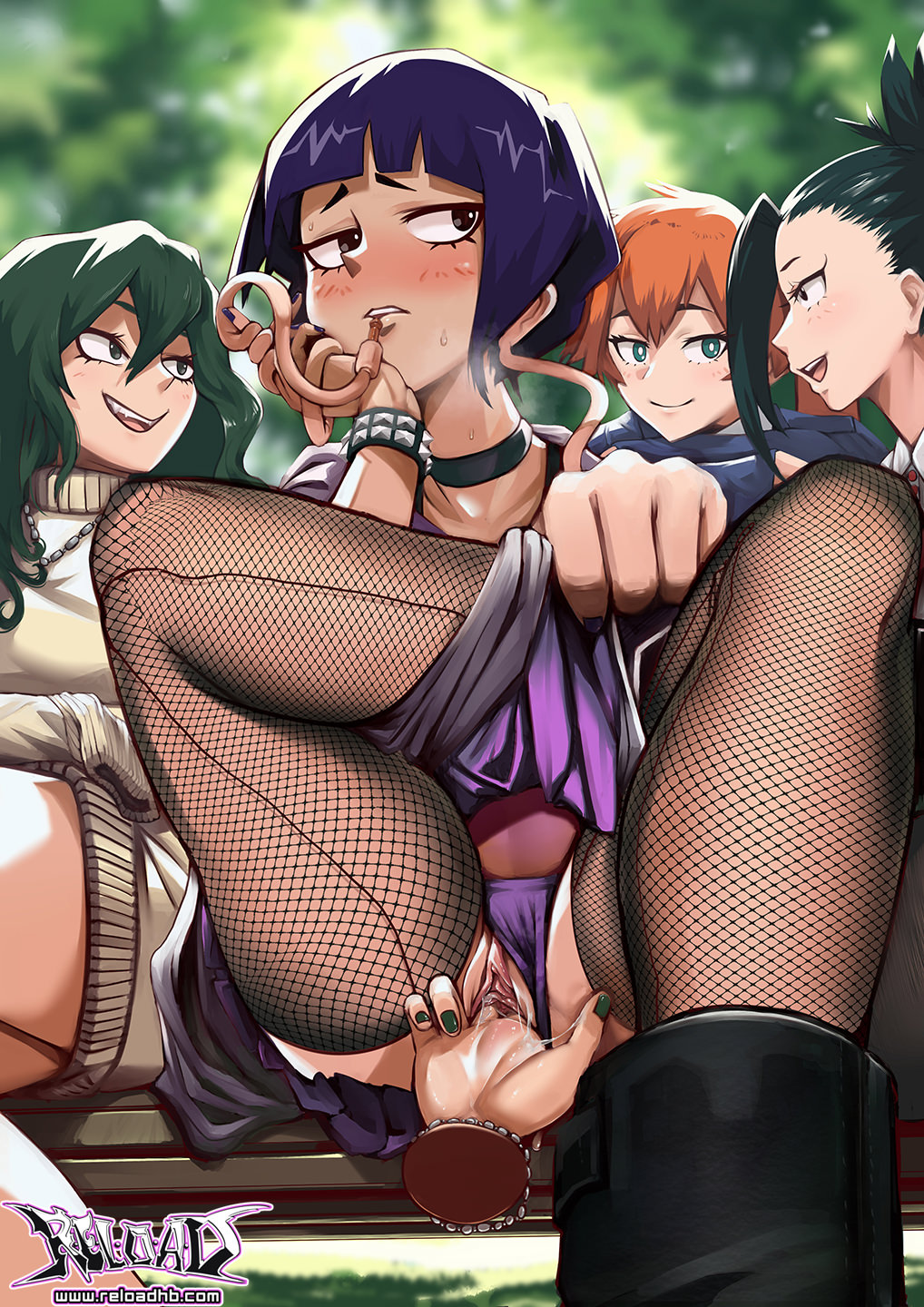 You can join Patreon if you want to see more images like this awesome Jiro and Setsuna My Hero rule 34 and actually choose what character you want to see hentai images of! You can even have a hand at what series that R‑E‑L‑O‑A‑D draws in the future! In addition to that, Patreon also has early exclusives, 300+ Super High Resolution hentai images, and even the CLIP/PSD files if you want to see how its all made! So if you want more, click here!
If you like what we do and it helped you get off, send a tip!

Patreon: Exclusive Content Here!


Ko-fi: Support Here!


Cash App: $ReloadHB
Send us your Cummies ♥
CumRocket (CUMMIES): 0xf10684b5a57546B297fFA6EaF7418DBAD5812f8D
Don't know what CumRocket is, but you're interested in Crypto? Click Here!