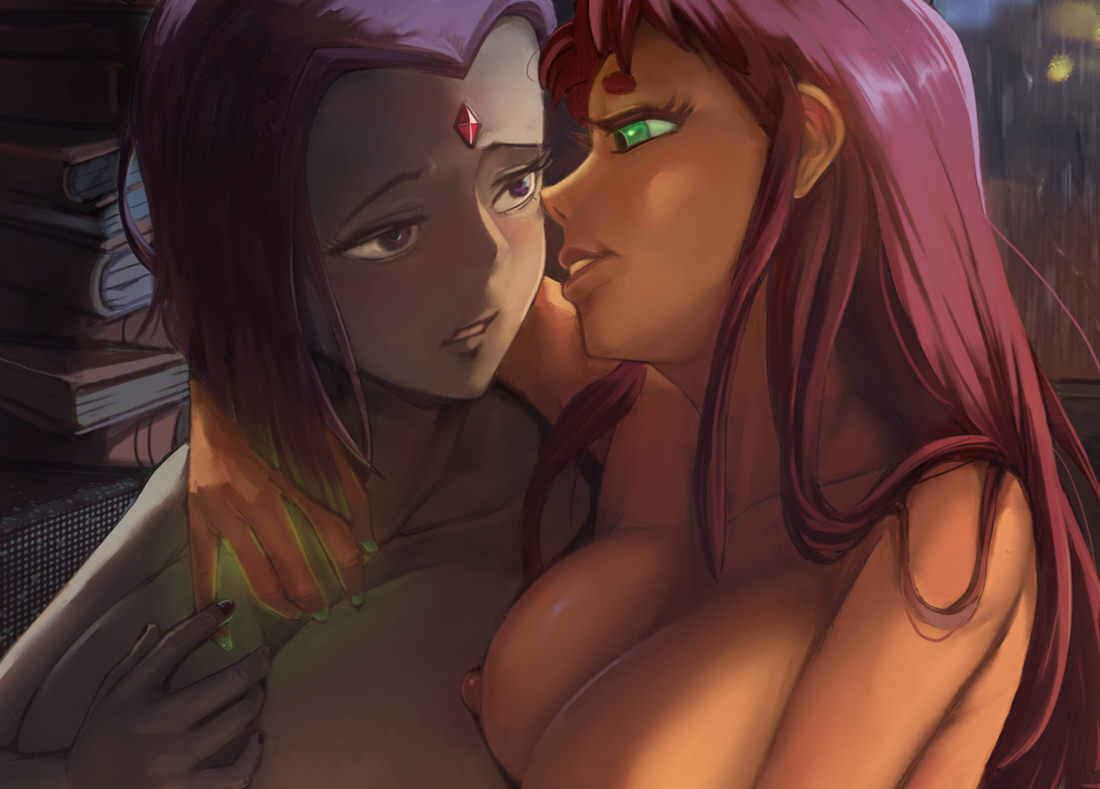 Our fellow Patron's have decided from our previous character poll that the world needs some more Teen Titans porn! So due to that, R‑E‑L‑O‑A‑D is back with some awesome Raven and Starfire rule 34 action! This idea is a continuation of our short Raven and Starfire hentai doujin page (which if you haven't seen yet you can check out some more Teen Titans porn goodness here) and this time, Raven and Starfire are starting to get more acquainted to one another. Raven appears to be still kind of coy to the experience, but Starfire is as motivated as ever. She wants to please Raven's pussy until she cums as a kind of bonding ritual of her people. But I've talked long enough, here's our sexy Raven and Starfire Teen Titans hentai image!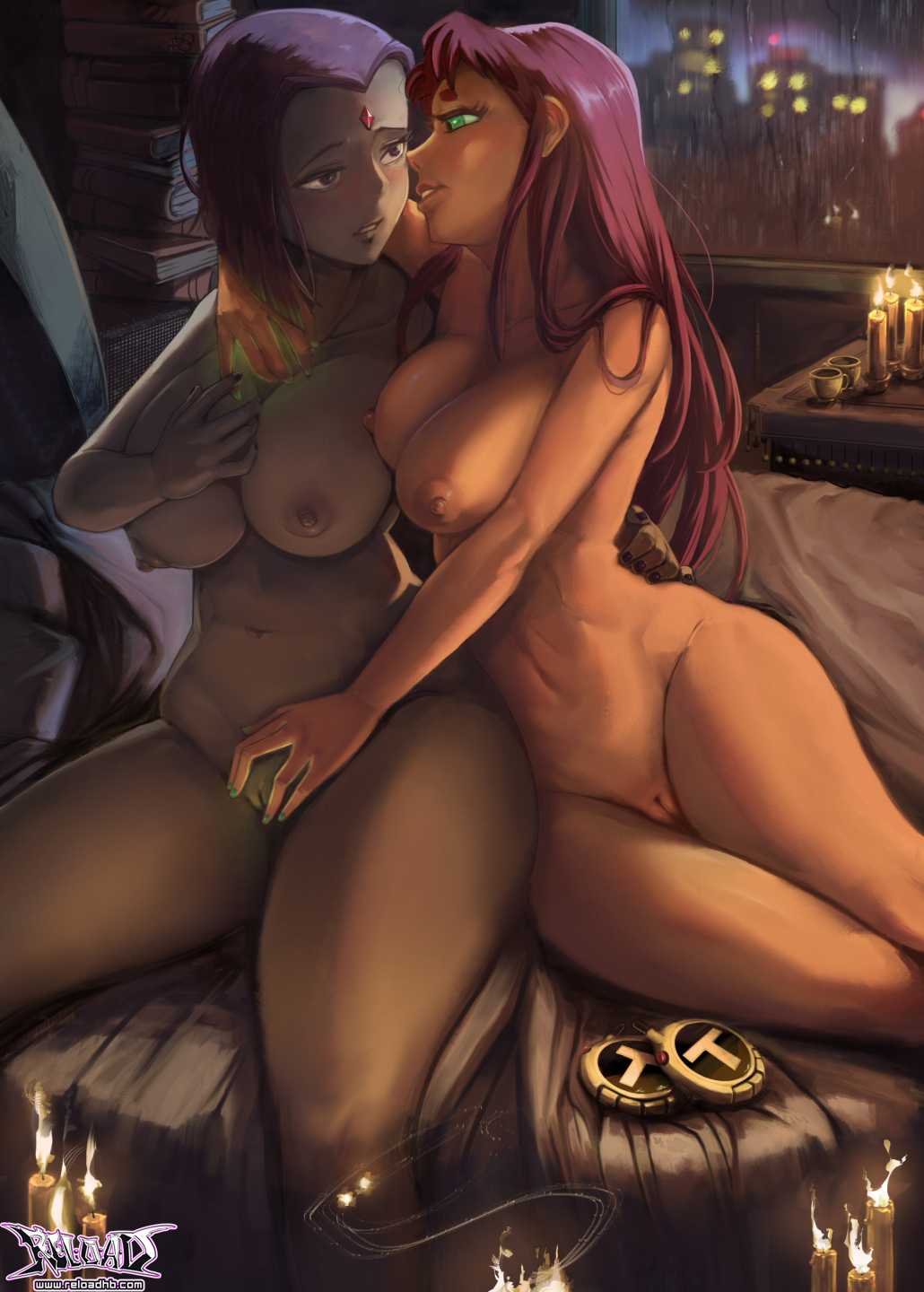 If this awesome Raven and Starfire hentai has got you horny and wanting more, you can join Patreon! There, you will gain access to hot and exclusive images like this new Samus Aran image. You can also vote on what characters or series you want to see R‑E‑L‑O‑A‑D draw hentai of in the future! In addition to that, Patreon also has exclusive hentai mini doujins / comics, 300+ Super High Resolution hentai images, and even the CLIP/PSD files if you want to see how its all made! So if you want more, click here!
If you like what we do and it helped you get off, send a tip!

Patreon: Exclusive Content Here!


Ko-fi: Support Here!


Cash App: $ReloadHB
Send us your Cummies ♥
CumRocket (CUMMIES): 0xf10684b5a57546B297fFA6EaF7418DBAD5812f8D
Don't know what CumRocket is, but you're interested in Crypto? Click Here!