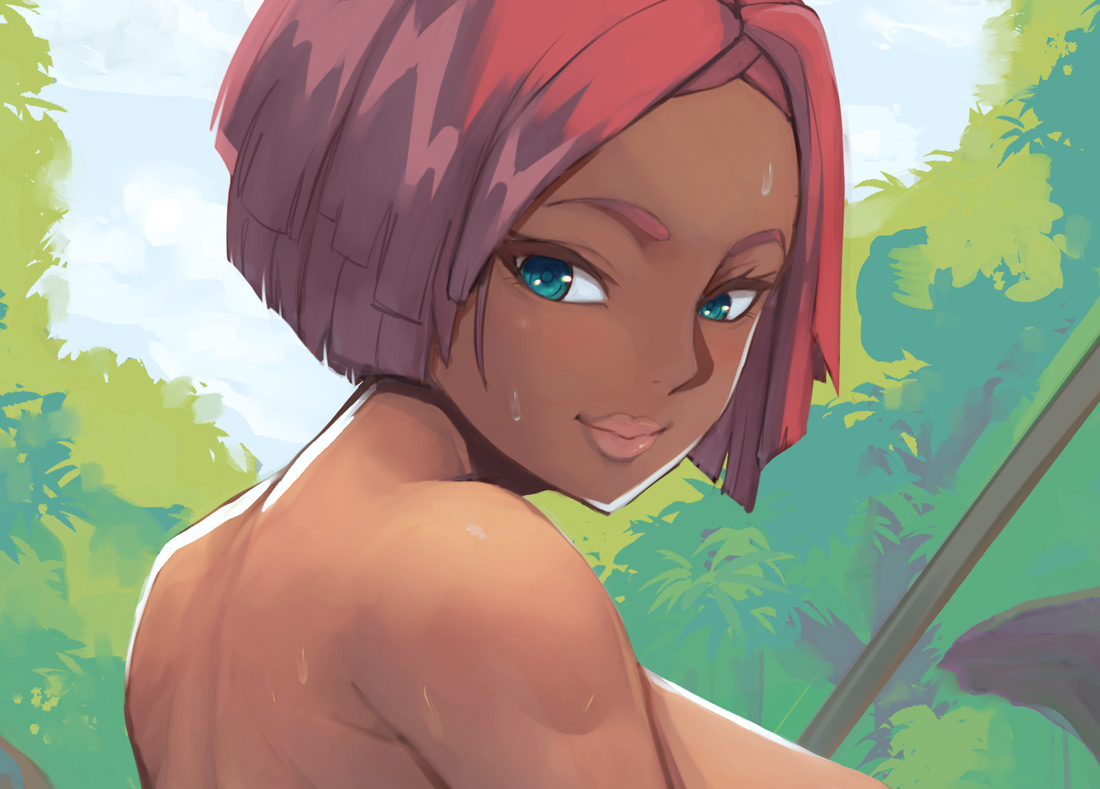 Flash Poll #20 wrapped up on Patreon and the winner of some awesome Guilty Gear hentai was Giovanna! It was a very close battle between Giovanna and Baiken which makes sense since Baiken is coming soon to Guilty Gear Strive. Every vote matters and because of everyone's enthusiasm for some sexy Brazilian ass, Giovanna won! There's even a new poll featuring the women from Dragon Ball like Young Bulma and Chi Chi, Towa, and more! So if you want to vote for your favorite Dragon Ball girl you can do that here!
Guilty Gear is an insane franchise with crazy lore and sexy girls to top it off. With Guilty Gear Strive being the hot new fighting game, we had to tackle some the awesome designs from there. R‑E‑L‑O‑A‑D has drawn I-No from the series a long time ago, but is no stranger fighting games. Recently they have done Chun-Li from Street Fighter and in the past Eliza from Tekken.
In this image, Giovanna is taking a day off from her tiring job in the special operations unit. She strips down exposing her thick soft ass and thighs with her busty breasts to match. To relax, she slips into water in the ruins secretly skinny dipping and getting every inch of her body wet. Her pussy is soaking as well as her perky titties and round bottom. She smiles back at you not worried if you catch a peek because she is so confident in her body. But, enough of that! Here is some sexy Guilty Gear hentai featuring Giovanna!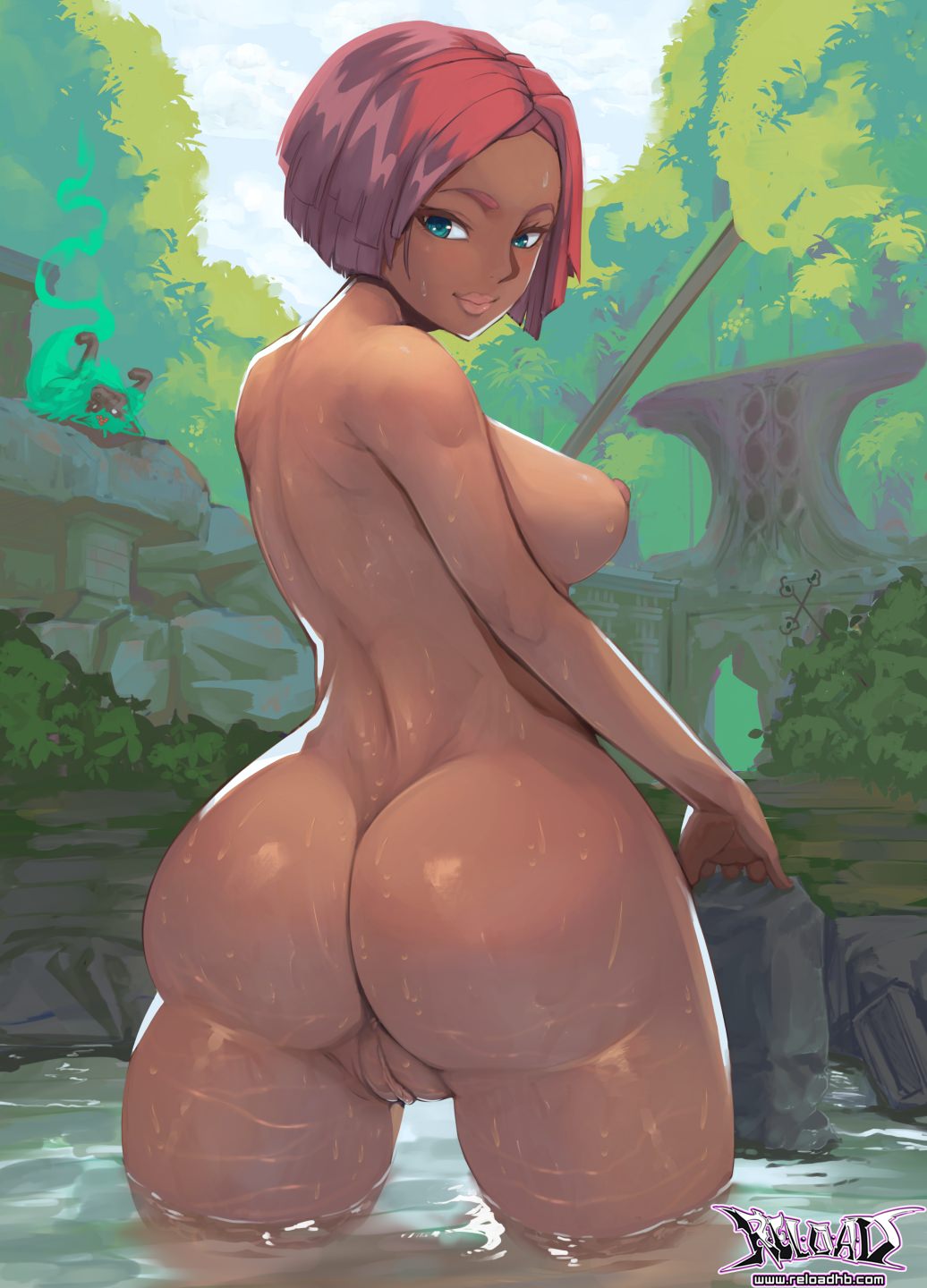 If Giovanna and Guilty hentai got you horny for more, you can get an exclusive Swimsuit Giovanna and Futa version on Patreon! There, you will also gain access to more hot and exclusive images like these. You can also vote on what characters or series you want to see R‑E‑L‑O‑A‑D draw hentai of in the future like this new Dragon Ball poll! In addition to that, Patreon also has exclusive hentai mini doujins / comics, 300+ Super High Resolution hentai images, and even the CLIP/PSD files if you want to see how its all made! So if you want more, click here!
If you like what we do and it helped you get off, send a tip!

Patreon: Exclusive Content Here!


Ko-fi: Support Here!


Cash App: $ReloadHB
Send us your Cummies ♥
CumRocket (CUMMIES): 0xf10684b5a57546B297fFA6EaF7418DBAD5812f8D
Don't know what CumRocket is, but you're interested in Crypto? Click Here!