You can get the full 20 image hentai sketch pack featuring sexy characters from Pokemon, Dragon Ball, and more here!
July is here and we got a brand new set of sexy images for the month! The hentai sketch pack is a monthly set of sexy images that R‑E‑L‑O‑A‑D creates from their own visions. Everyday is a new character chosen at random from a curated list of characters we like! This July pack replaces the previous one in June. If you missed it, you can see some of the images in the June pack that went away here!
If you love seeing hentai from various anime, video games and other media seen in the most lewd ways possible, this is a great pack for you. Some of the characters are from super popular franchises. There are also some from series that barely have any hentai at all. This July hentai sketch has a lot of love put into, but we'd rather show you what's inside then just tell you!
Here is the full list of all the 20 images that are inside July's hentai sketch pack and a tease of some of the images inside!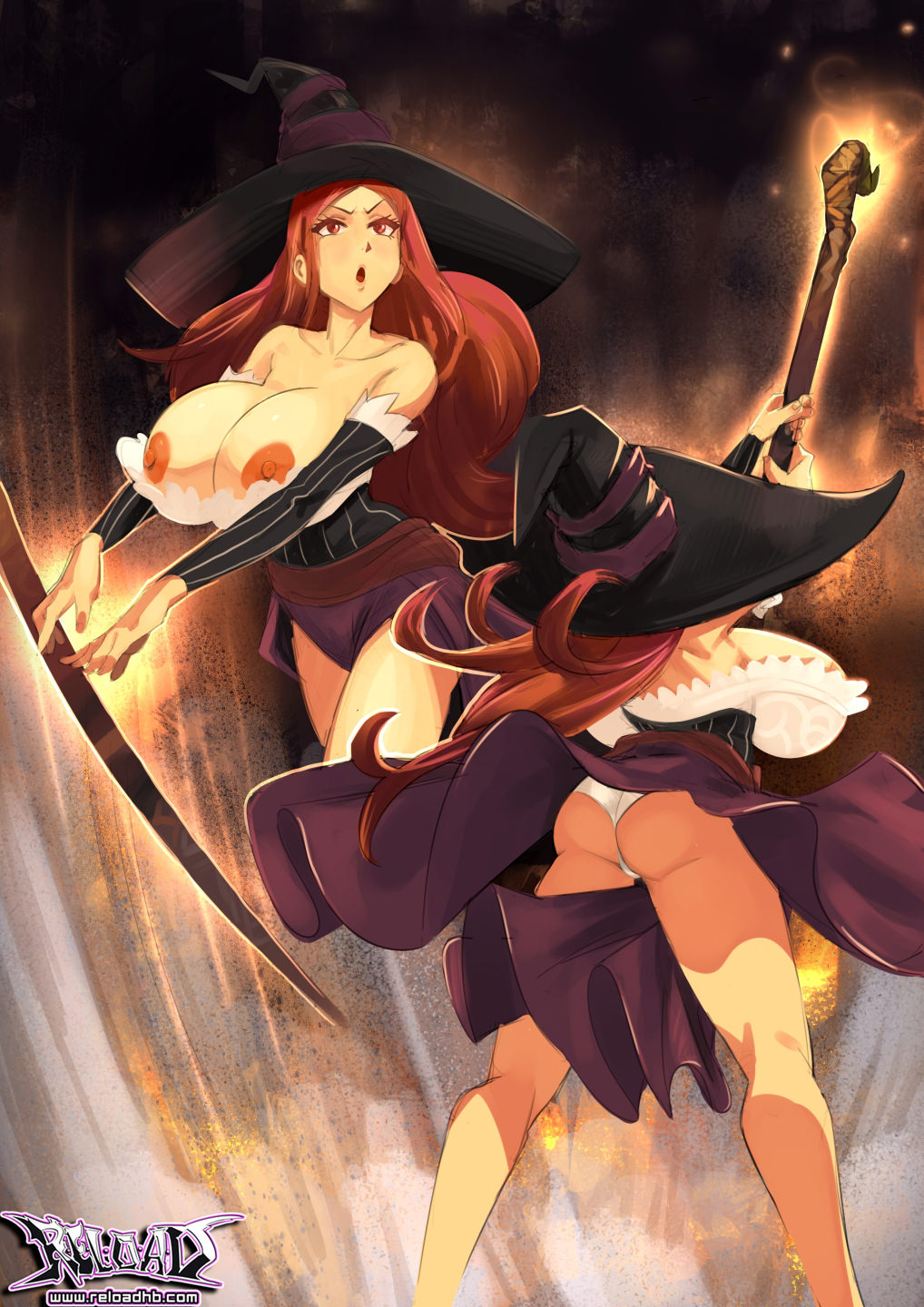 If these hentai sketches got you all riled up, you can get the whole 20 image pack on Patreon here! There, you will also gain access to more hot and exclusive images like these. You can also vote on what characters or series you want to see R‑E‑L‑O‑A‑D draw hentai of in the future. In addition to that, Patreon also has exclusive hentai mini doujins / comics, 300+ Super High Resolution hentai images, and even the CLIP/PSD files if you want to see how its all made! So if you want more, click here!