You can get 30 sexy rule34 hentai images of your favorite video game and anime characters here!
July is almost here and that means the June 2022 Hentai Sketch Pack is about to go away. But even though it is, a new one will take it's place! Every month on Patreon there will be a new Hentai Sketch Pack featuring a plethora of sexy ladies from across several franchises. July is shaping up to be a very hot month with the likes of Nier's 2B, Ivy from Soulcalibur, and Hex Maniac from the always popular Pokemon.
June has an amazing list as well and a lot of images to show for it to get you excited. Rule34 of Audie and Sasha from Animal Crossing, Sonia and Marnie, Futaba, Raven and Starfire, and many more! Here is the list of all the characters in the pack as well as a taste of what you'll miss if you don't pick it up today here!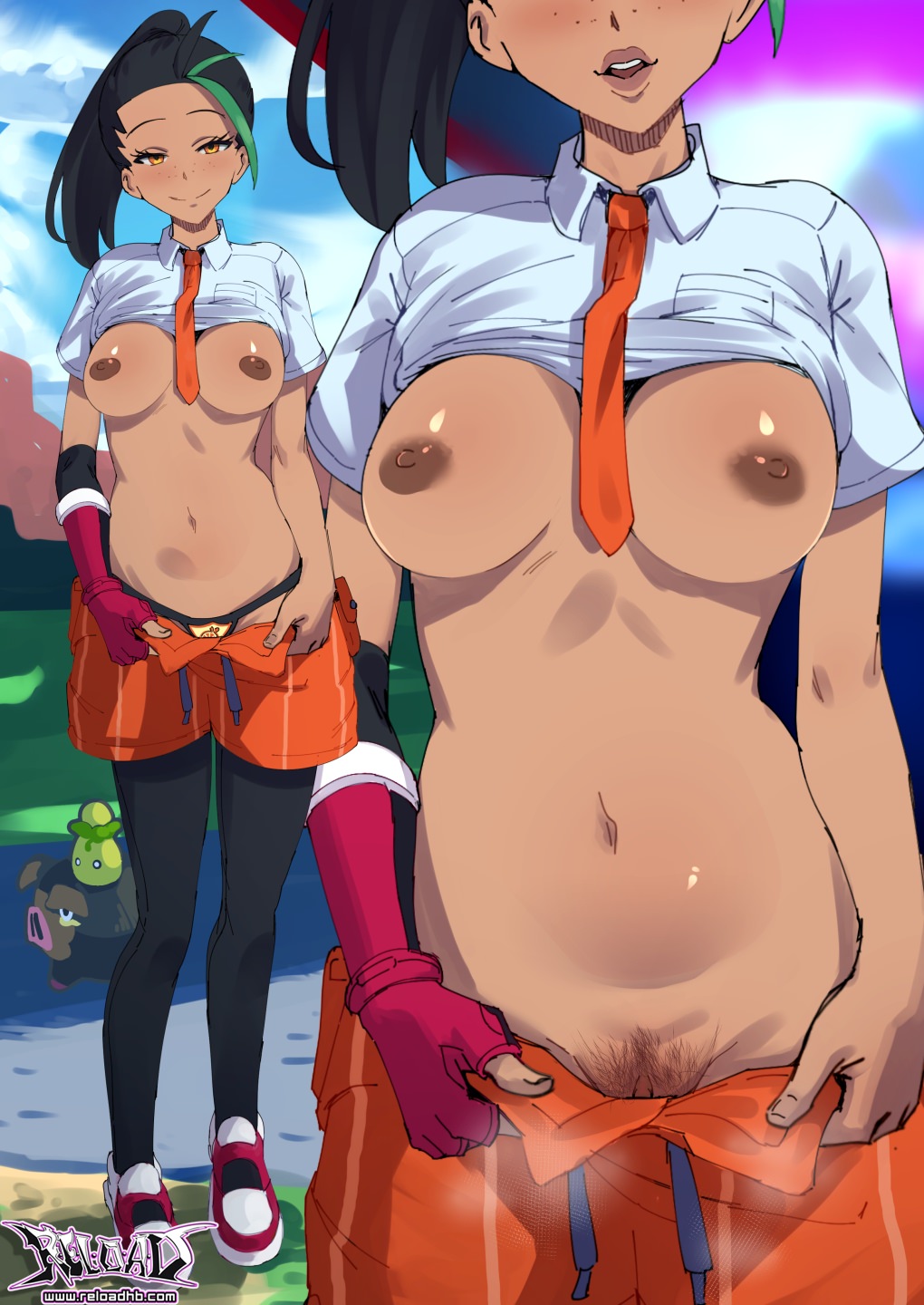 If these rule34 hentai sketches got you all riled up, you can get the whole pack on Patreon here! There, you will also gain access to more hot and exclusive images like these. You can also vote on what characters or series you want to see R‑E‑L‑O‑A‑D draw hentai of in the future. In addition to that, Patreon also has exclusive hentai mini doujins / comics, 300+ Super High Resolution hentai images, and even the CLIP/PSD files if you want to see how its all made! So if you want more, click here!