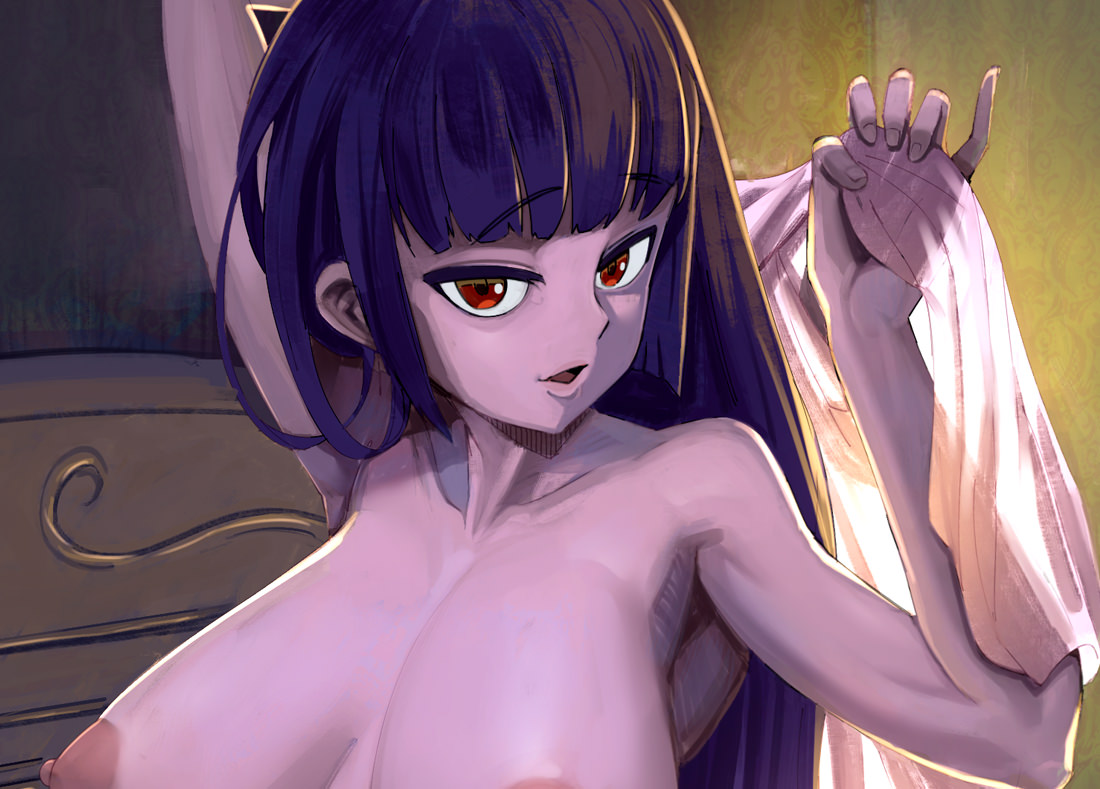 You can get the full Nagatoro hentai image set with exposed tits and pussy here!
It's been about a week and now we're back with some more hentai! This is our first time drawing hentai from Nagatoro, but it was possible thanks to the Patreon Poll! Previously, we released a poll where our supporters got to pick and vote for who they wanted to see. Sana Sunomiya won and that's why you'll be seeing her big soft tits today. If you'd like to pick who we draw next, head over to Patreon! There, you can find a new Wheel of Love where you can make a list of characters and R‑E‑L‑O‑A‑D will pick one from the pool everyone's suggestions at random! In addition to that, you'll get access to this month's Hentai Sketch Pack with you sign up.
In this image, Sana awaits for you after your long day. She sits upon the bed with her big supple breasts waiting for you to join her. After putting on her translucent shawl, she sits upon the bed edge watching you approach. She can't wait to lay down with you and press her soft tits against your body. But, that's enough teasing! Here's some new Nagatoro hentai featuring Sana Sunomiya!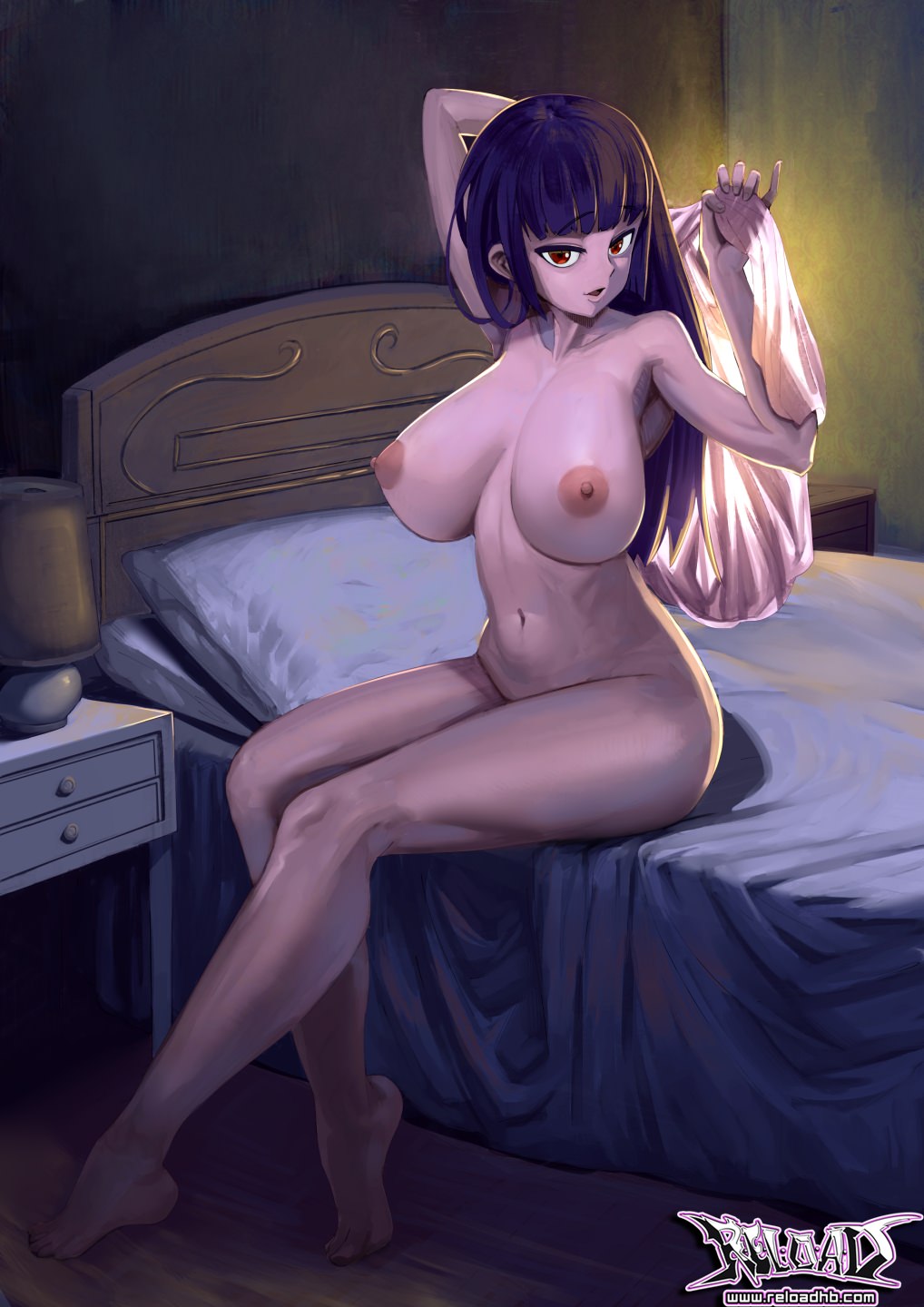 If Sana and Nagatoro hentai got you horny for more, get the full Sana Hentai Set on Patreon! There, you will also gain access to more hot and exclusive images like these. You can also vote on what characters or series you want to see R‑E‑L‑O‑A‑D draw hentai of in the future. In addition to that, Patreon also has exclusive hentai mini doujins / comics, 300+ Super High Resolution hentai images, and even the CLIP/PSD files if you want to see how its all made! So if you want more, click here!
If you like what we do and it helped you get off, send a tip!

Patreon: Exclusive Content Here!


Ko-fi: Support Here!


Cash App: $ReloadHB
Send us your Cummies ♥
CumRocket (CUMMIES): 0xf10684b5a57546B297fFA6EaF7418DBAD5812f8D
Don't know what CumRocket is, but you're interested in Crypto? Click Here!