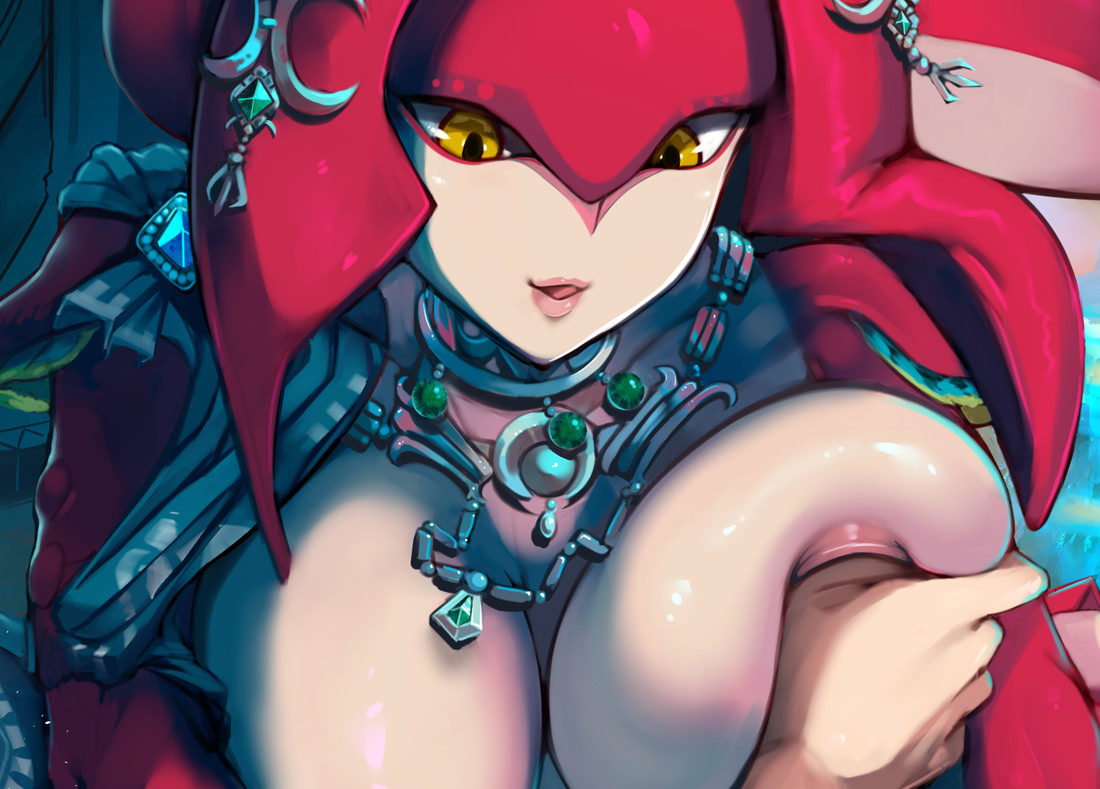 The Mipha from The Legend of Zelda: Breath of the Wild was the winner of the previous Patreon poll for March which the winner got a sexy full illustration made. This time R‑E‑L‑O‑A‑D has out did themselves and made a fantastic hentai image and even gave Mipha huge tits as well as a more mature look appearing like if she had survived the calamity and began to grow older to share her life with Link. Mipha hentai is a bit more rare and the Patron's decided it was time to see their sexy fish waifu get her pussy stuffed in some wholesome Mipha X Link action. But, enough talking! Here is Mipha riding Link's cock in the Zora throne room!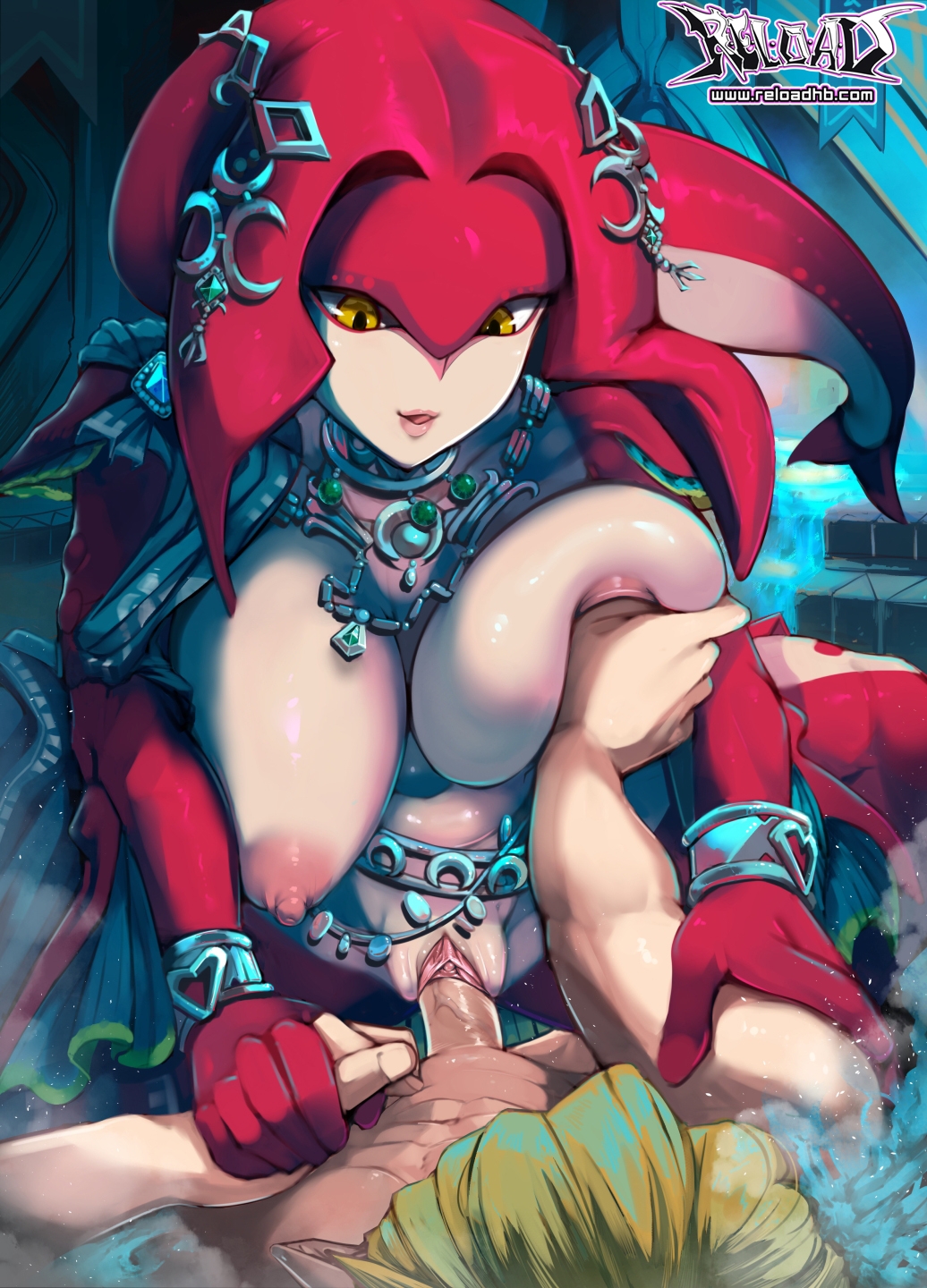 If you want to participate in these polls, you can head over here to Patreon where you'll find exclusive content, 300+ high res images, super early access to mini doujins, and several monthly polls! Also, if you're into My Hero Academia and love how this Mipha hentai image turned out, you can check out the current poll here which ends on April 11, 2021 at 11:59PM EST to vote on which superhero hottie should get their wet pussy stuffed!
If you like what we do and it helped you get off, send a tip!

Patreon: Exclusive Content Here!


Ko-fi: Support Here!


Cash App: $ReloadHB
Send us your Cummies ♥
CumRocket (CUMMIES): 0xf10684b5a57546B297fFA6EaF7418DBAD5812f8D
Don't know what CumRocket is, but you're interested in Crypto? Click Here!