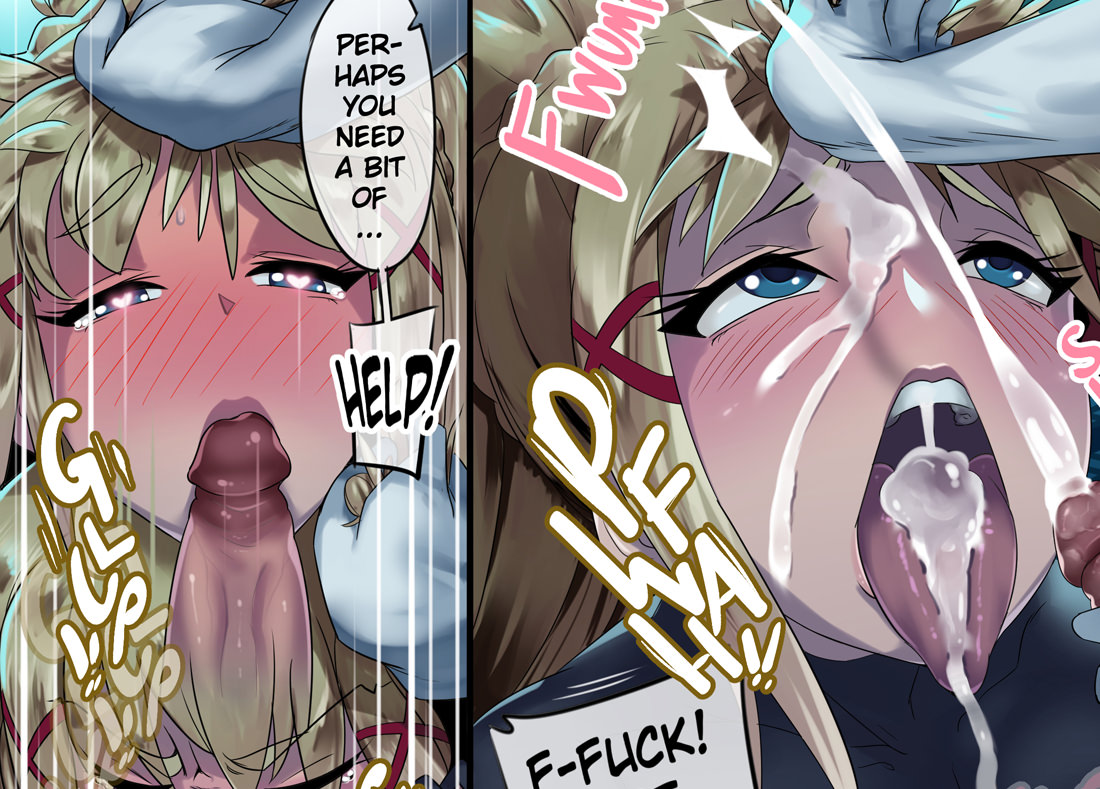 Update: There is some new exclusive Darkness and Sylvia hentai in this month's Hentai Sketch Pack here!
We heard you wanted more Darkness and Sylvia hentai so R‑E‑L‑O‑A‑D has got you covered! This KonoSuba hentai doujin, Help! My Hostage Is a Masochist! was actually released early on Patreon almost 8 months ago, but now it's here in all it's glory for free to you lovely fans! Inside this sexy hentai doujin, Sylvia sneaks in to capture Darkness and humiliate and defile her as a plan for revenge against Darkness's tight knit crew. Little does Sylvia know, Darkness has a duty as female knight to be defiled and turned into a sex slave and will do anything it takes to uphold her oath as a crusader. But that's enough talking! Here's the full Darkness X Sylvia KonoSuba hentai mini doujin, Help! My Hostage Is a Masochist!





If you want to see more exclusive content like this including a hot new Sylvia X Darkness X Aqua illustration,you can head over to Patreon where you can also get these images in super high resolution, see other high quality hentai doujins, and even vote on what you want R‑E‑L‑O‑A‑D to draw next!
If you like what we do and it helped you get off, send a tip!

Patreon: Exclusive Content Here!


Ko-fi: Support Here!


Cash App: $ReloadHB
Send us your Cummies ♥
CumRocket (CUMMIES): 0xf10684b5a57546B297fFA6EaF7418DBAD5812f8D
Don't know what CumRocket is, but you're interested in Crypto? Click Here!