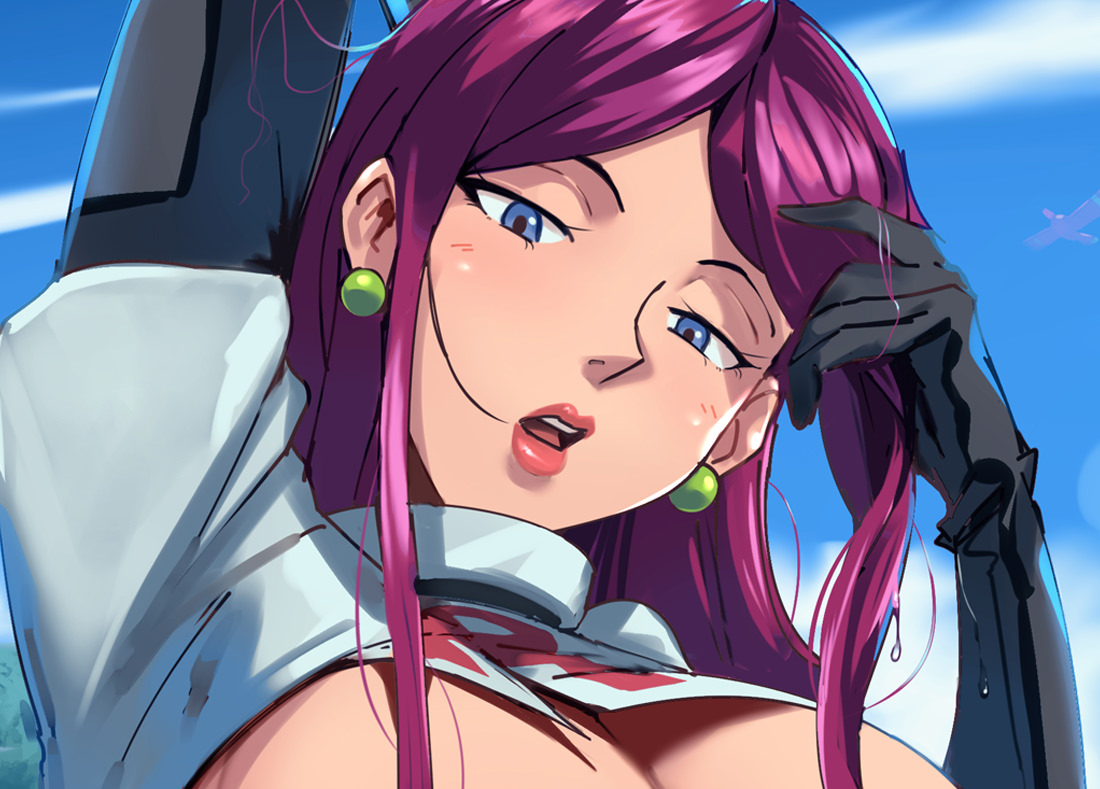 Another Flash Poll down on Patreon and our fan's decided more Jessie hentai was needed in this world! Tharja from Fire Emblem was the runner-up only missing the win by three points. The flash polls happen weekly and our Patrons can vote for which character they want to see more rule 34 of so If you want to join in on the next poll be sure to become a Patron here!
We've drawn quite a bit of Pokemon hentai such as our Twilight Wings hentai one shot, rule 34 of Olivia masturbating, and even giving Melony's milky titties a quick illustration! For this new hentai image, R‑E‑L‑O‑A‑D decided that it would be a good idea to have Jessie soaking wet. In the anime, Jessie gets drenched a few times transforming her hair from Jessie's signature Team Rocket swoop. With our image you can see her long beautiful hair flowing against her big and soft breasts. The water that Jessie is soaking in is rolling down her hard nipples and making her pussy inside her panties even wetter than it already was. You can tell Jessie is a bit embarrassed, but she still puts on a show for you! But enough talking! Here's our new sexy Jessie hentai image!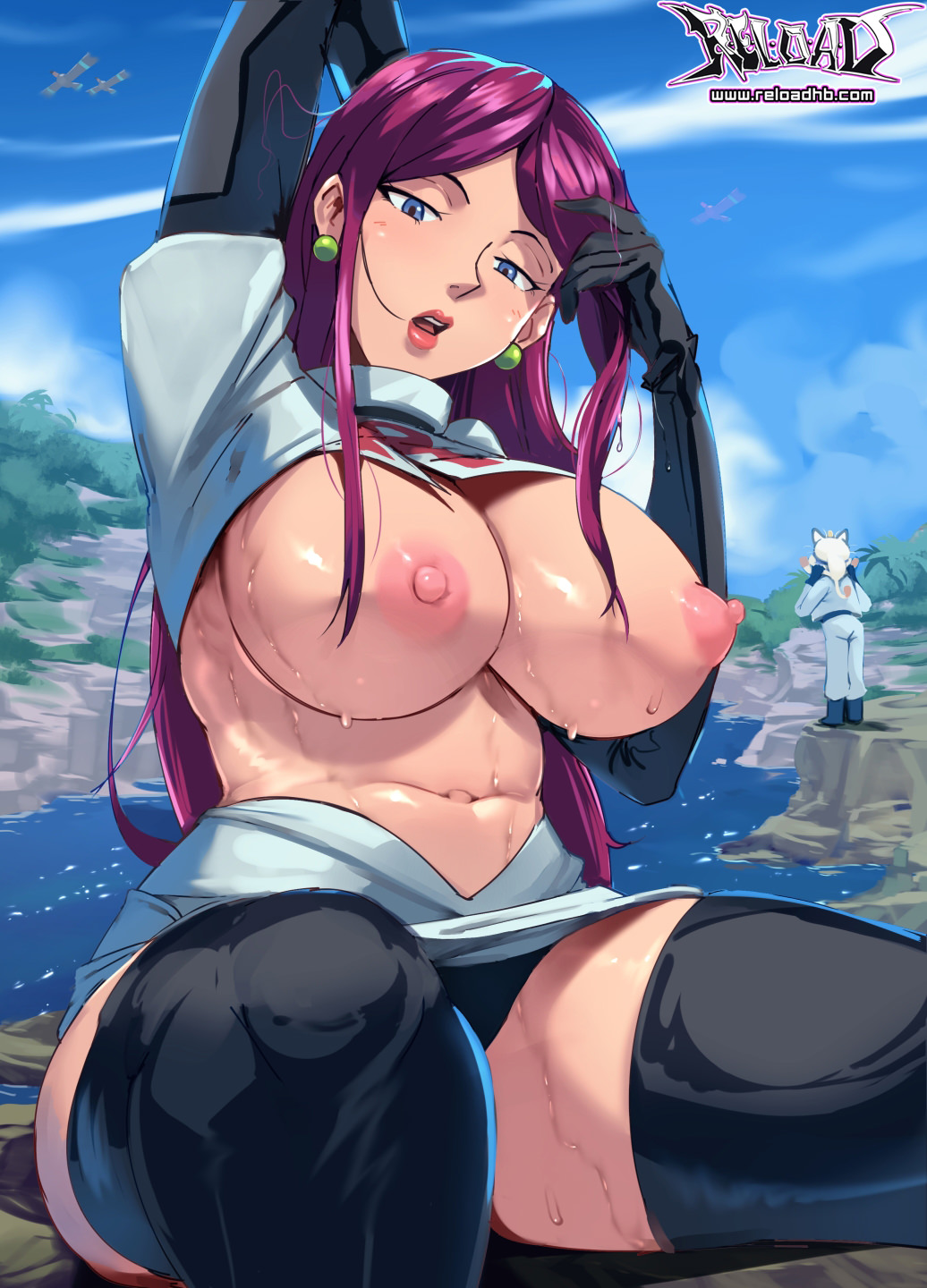 If Jessie's slick wet body and soaking pussy has got you horny for more hentai, you can join Patreon! There, you will gain access to hot and exclusive images like this one. You can also vote on what characters or series you want to see R‑E‑L‑O‑A‑D draw hentai of in the future! In addition to that, Patreon also has exclusive hentai mini doujins / comics, 300+ Super High Resolution hentai images, and even the CLIP/PSD files if you want to see how its all made! So if you want more, click here!
If you like what we do and it helped you get off, send a tip!

Patreon: Exclusive Content Here!


Ko-fi: Support Here!


Cash App: $ReloadHB
Send us your Cummies ♥
CumRocket (CUMMIES): 0xf10684b5a57546B297fFA6EaF7418DBAD5812f8D
Don't know what CumRocket is, but you're interested in Crypto? Click Here!