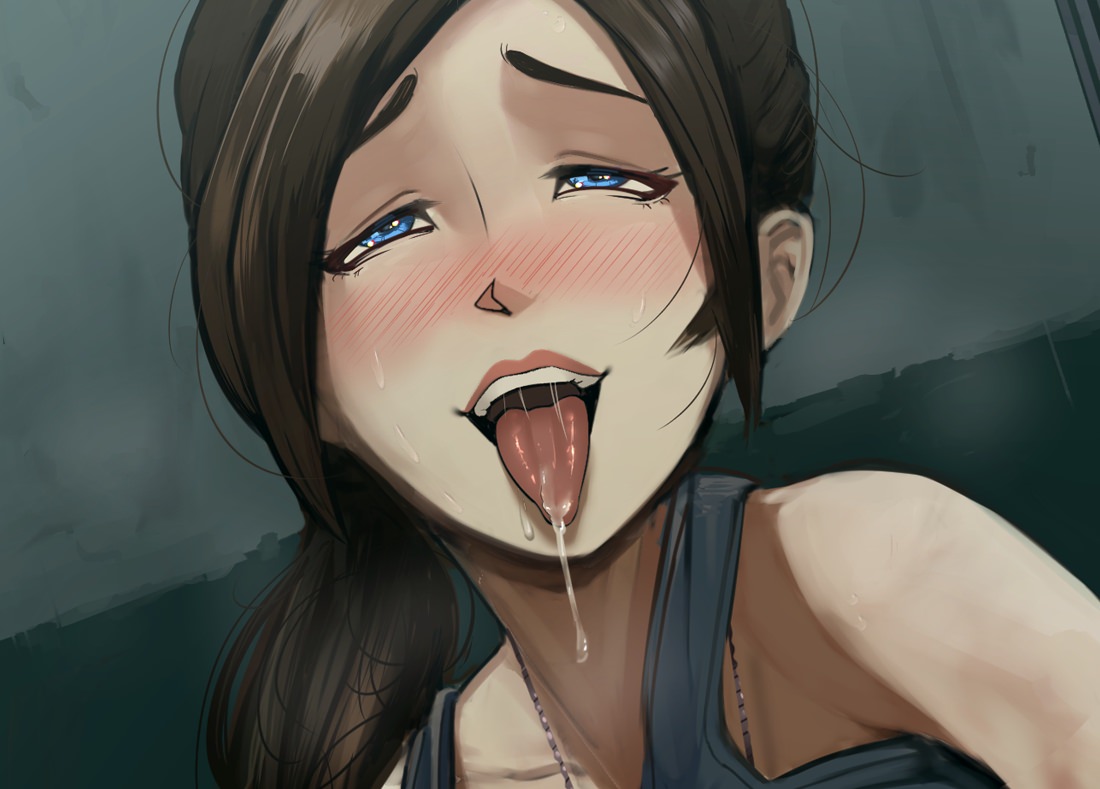 Flash Poll #11 is over on Patreon and the fans chose Claire Redfield for some new Resident Evil hentai! Nobara from Jujutsu Kaisen won the previous poll and the Interspecies Reviewers poll winner reveal is coming soon! But for this poll, Resident Evil girls were the S.T.A.R.S. of the show this time! The series features a lot of sexy women fighting off horrible creatures while trying to make it to safety.
This is the first time R‑E‑L‑O‑A‑D has made hentai from the franchise, but has drawn girls other horror series like Seras Victora from Hellsing and Heather Mason from Slient Hill. If you want more hentai, a new poll featuring girls from popular action anime has just went live. It highlights ladies like Mitsuri Kanroji from Demon Slayer, Hinata Uzamaki from Naruto, more! The winner gets some awesome new hentai so vote here for your favorite anime waifu!
Now, onto the porn! In this image, Claire Redfield has been fighting hard and finally made her way to the safe room. Knowing she is alone and that nothing bad could possibly happen now, she decides to take a little healing break. She pushes a can of first aid spray into her pussy and makes a salve from a herb mixture to smear around her clit. Ecstasy and excitement pours over her as she squirts all over herself from fucking her pussy wildly. But, that's enough foreplay! Here is some new Resident Evil hentai featuring Claire Redfield!

If Claire Redfield and Resident Evil hentai has got you horny for more, you can join Patreon! There, you will gain access to hot and exclusive images like this one. You can also vote on what characters or series you want to see R‑E‑L‑O‑A‑D draw hentai of in the future like this new action anime girls poll! In addition to that, Patreon also has exclusive hentai mini doujins / comics, 300+ Super High Resolution hentai images, and even the CLIP/PSD files if you want to see how its all made! So if you want more, click here!
If you like what we do and it helped you get off, send a tip!

Patreon: Exclusive Content Here!


Ko-fi: Support Here!


Cash App: $ReloadHB
Send us your Cummies ♥
CumRocket (CUMMIES): 0xf10684b5a57546B297fFA6EaF7418DBAD5812f8D
Don't know what CumRocket is, but you're interested in Crypto? Click Here!