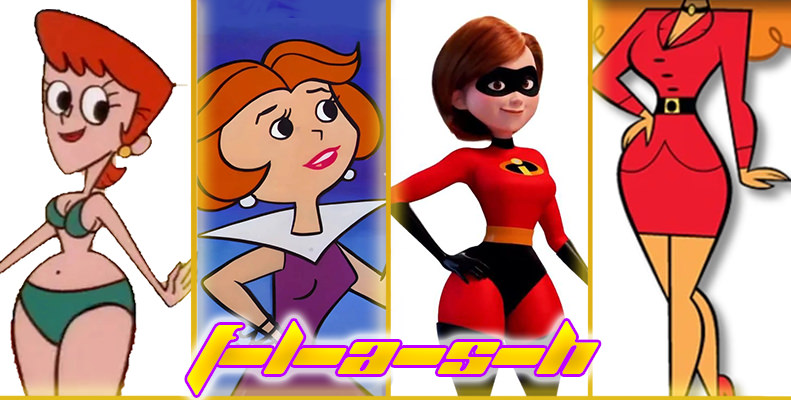 You can vote here!
Flash Poll #15 is now live on Patreon and redhead milfs from various cartoons are on the menu! Do you like Sara Bellum from the Powerpuff Girls? Or how about Helen Parr from the Incredibles? Well they are both here and are joined with other redhead hotties you can vote for! R‑E‑L‑O‑A‑D has never drawn anything like this before so this should be a treat!
The winner of this poll gets a sexy hentai illustration from the awesome R‑E‑L‑O‑A‑D! If you want a taste of what to expect you can see some lewd hentai examples of previous winners such as the newly released Ryuko Matoi from Kill la Kill and Ganyu from Genshin Impact.
Time to show off which thicc milfy mommies have made it to the poll! From left to right here are lovely ladies looking to get some hentai!
Dexter's Mom – Dexter's Laboratory
Jane Jetson – The Jetsons
Helen Parr – The Incredibles
Sara Bellum – Powerpuff Girls
The poll ends Sunday, November 7th 2021 at 11:59 PM EST and winner will have an awesome hentai illustration drawn of them starting the day after the votes have been counted. $1 gets access to the poll, $5 gets a two point vote and $10+ gets a three point vote! So vote here for your favorite redheaded milf so she can get some sexy hentai!