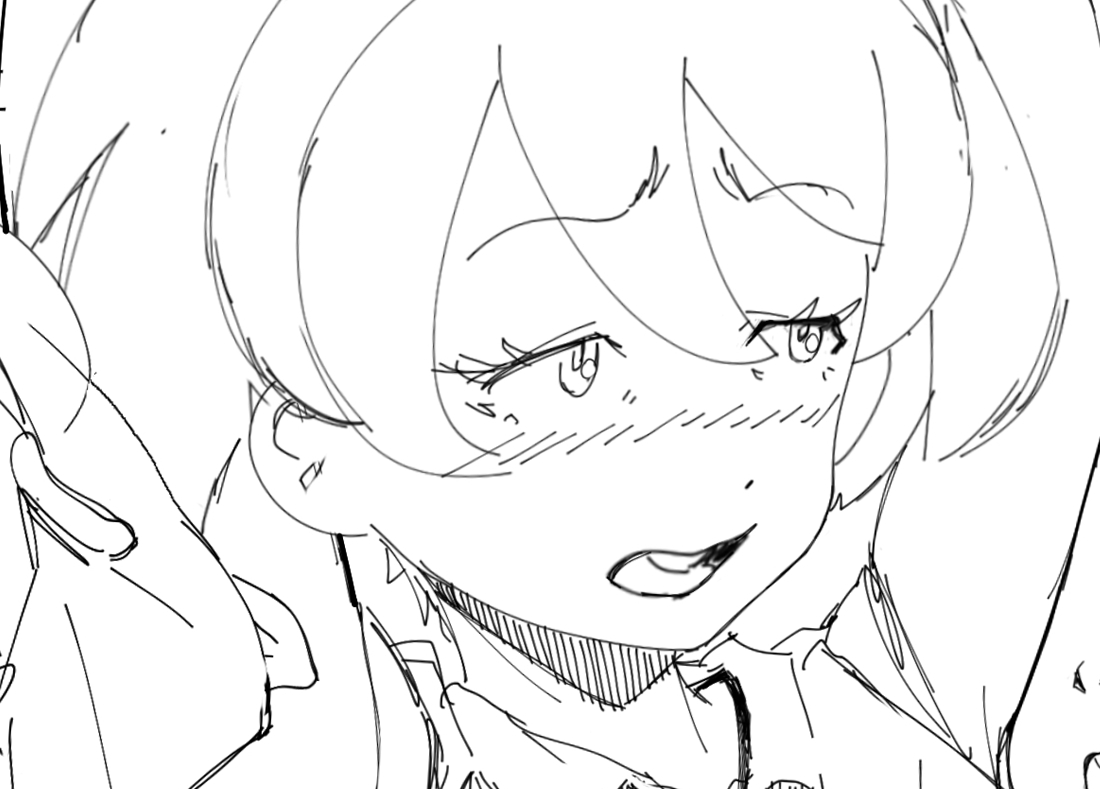 We just released our new Nemona hentai and Pokemon is already back on the menu with new Bea hentai! This sketch is actually a part of a Patreon pack of 31 hentai images from a ton of different series. Characters like Darkness and Sylvia, Zelda and Urbosa, Mina Ashido and Momo Yaoyorozu, and many more! Join the $5 Extra Ammo tier on Patreon here to get the full pack. Here is a list of what is inside:

But you want to see Bea hentai right? Here is Bea getting her body licked all over by Gloria and Sonia!


If you want to see Sonia fingering Marnie or a ton of other awesome hentai sketches including some in color, join the $5 Extra Ammo tier on Patreon here!
There, you will also gain access to more hot and exclusive images like these. You can also vote on what characters or series you want to see R‑E‑L‑O‑A‑D draw hentai of in the future. In addition to that, Patreon also has exclusive hentai mini doujins / comics, 300+ Super High Resolution hentai images, and even the CLIP/PSD files if you want to see how its all made! So if you want more, click here!
If you like what we do and it helped you get off, send a tip!

Patreon: Exclusive Content Here!


Ko-fi: Support Here!


Cash App: $ReloadHB
Send us your Cummies ♥
CumRocket (CUMMIES): 0xf10684b5a57546B297fFA6EaF7418DBAD5812f8D
Don't know what CumRocket is, but you're interested in Crypto? Click Here!