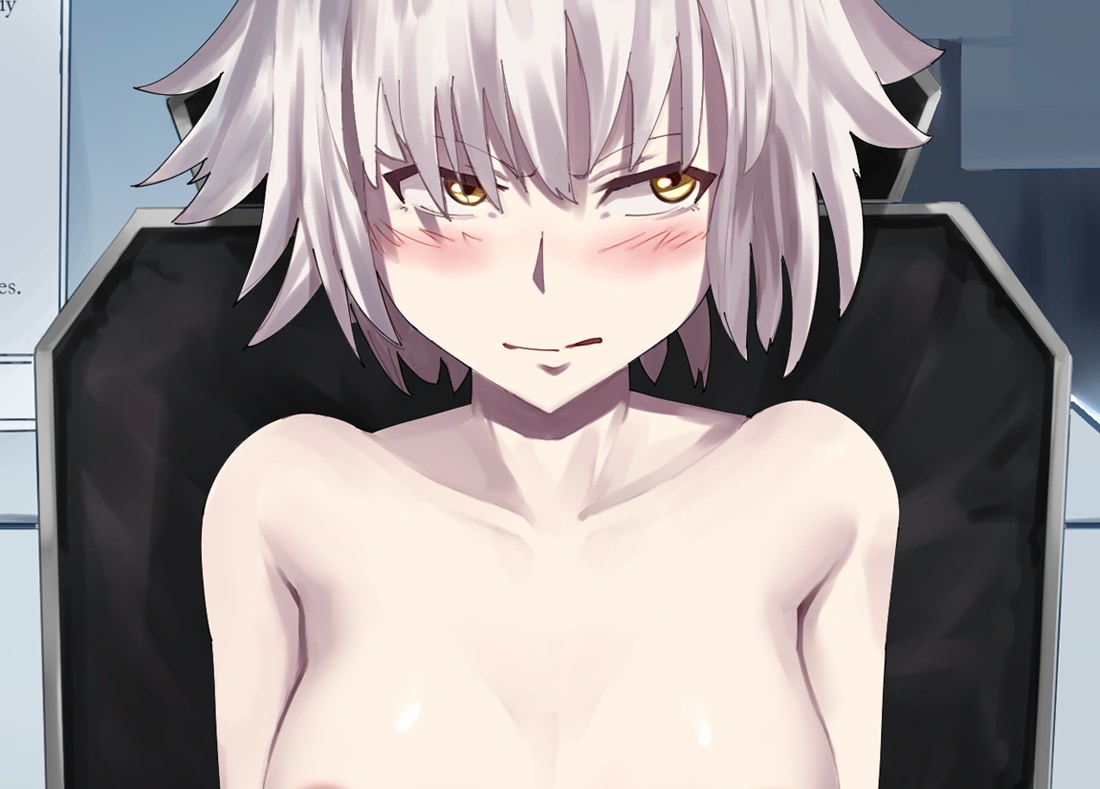 Another day has passed and this time we have some Jalter hentai from FGO! This image has been done for a while and was released early on Patreon. But now we are putting it out for free and for all of you awesome people to enjoy! You can get the exclusive super high resolution version on Patreon here as well as a ton of other bonuses like the new 30 image Hentai Sketch Pack!
This isn't the first time R‑E‑L‑O‑A‑D has tackled characters from the fate series. They recently released Artoria Pendragon showing her goods at a nude beach as well. But as for this image, Jeanne D'Arc Alter has to get a physical. This is a special and thorough exam however that tests her ability to masturbate and take penetration. She has to spread her pussy wide and be completely naked so her body can be tested to the limits! But that's enough talking, here's some new Jalter hentai!


If Jalter hentai and FGO got you horny for more, you can get the super high res version Patreon! There, you will also gain access to more hot and exclusive images like these. You can also get monthly 25+ image Hentai Sketch Packs of your favorite waifus being fucked included for the same price. In addition to that, Patreon also has exclusive hentai mini doujins / comics, 300+ Super High Resolution hentai images, and even the CLIP/PSD files if you want to see how its all made! At the highest tier, there are even timelapse videos! So if you want more, click here!
If you like what we do and it helped you get off, send a tip!

Patreon: Exclusive Content Here!


Ko-fi: Support Here!


Cash App: $ReloadHB
Send us your Cummies ♥
CumRocket (CUMMIES): 0xf10684b5a57546B297fFA6EaF7418DBAD5812f8D
Don't know what CumRocket is, but you're interested in Crypto? Click Here!