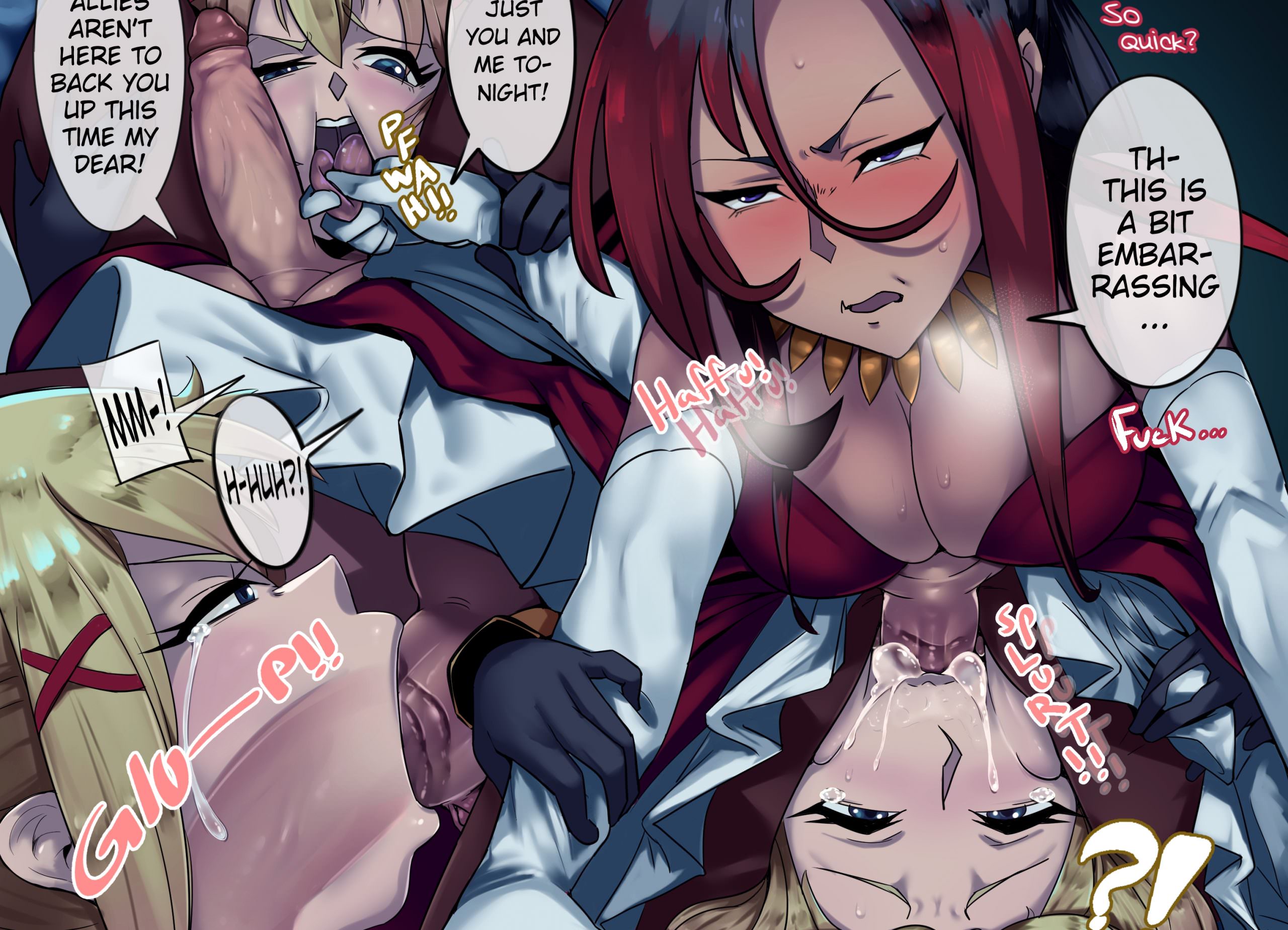 Darkness's 4 page Mini Doujin is out on Patreon here!
As a tease here's the first page of the doujin: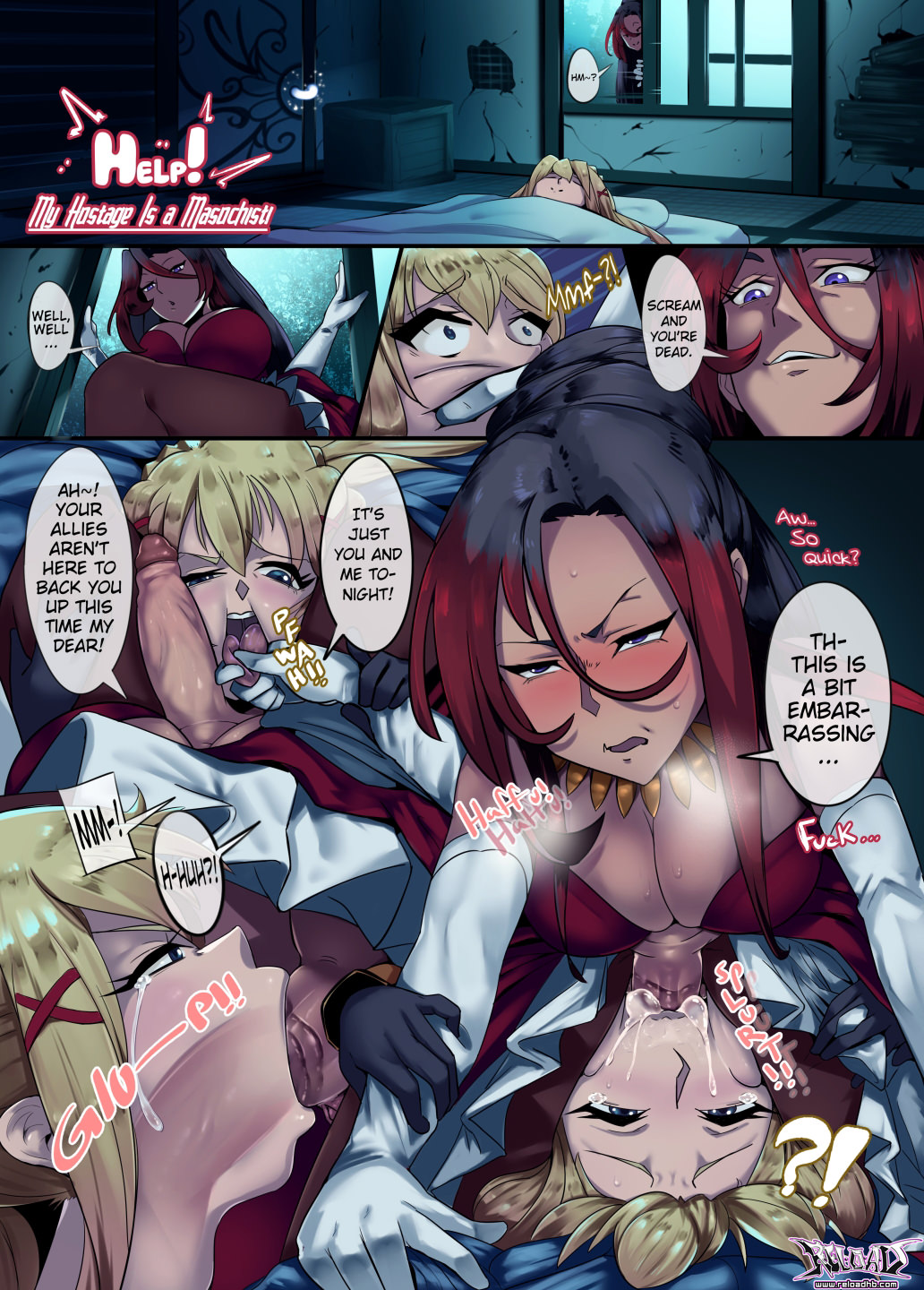 All 4 pages can be viewed for $5 on Patreon which also comes with Super High Resolution versions as well so you can see it in pristine quality that works wonderful with high resolution monitors, phones, and televisions!
If you like what we do and it helped you get off, send a tip!

Patreon: Exclusive Content Here!


Ko-fi: Support Here!


Cash App: $ReloadHB
Send us your Cummies ♥
CumRocket (CUMMIES): 0xf10684b5a57546B297fFA6EaF7418DBAD5812f8D
Don't know what CumRocket is, but you're interested in Crypto? Click Here!