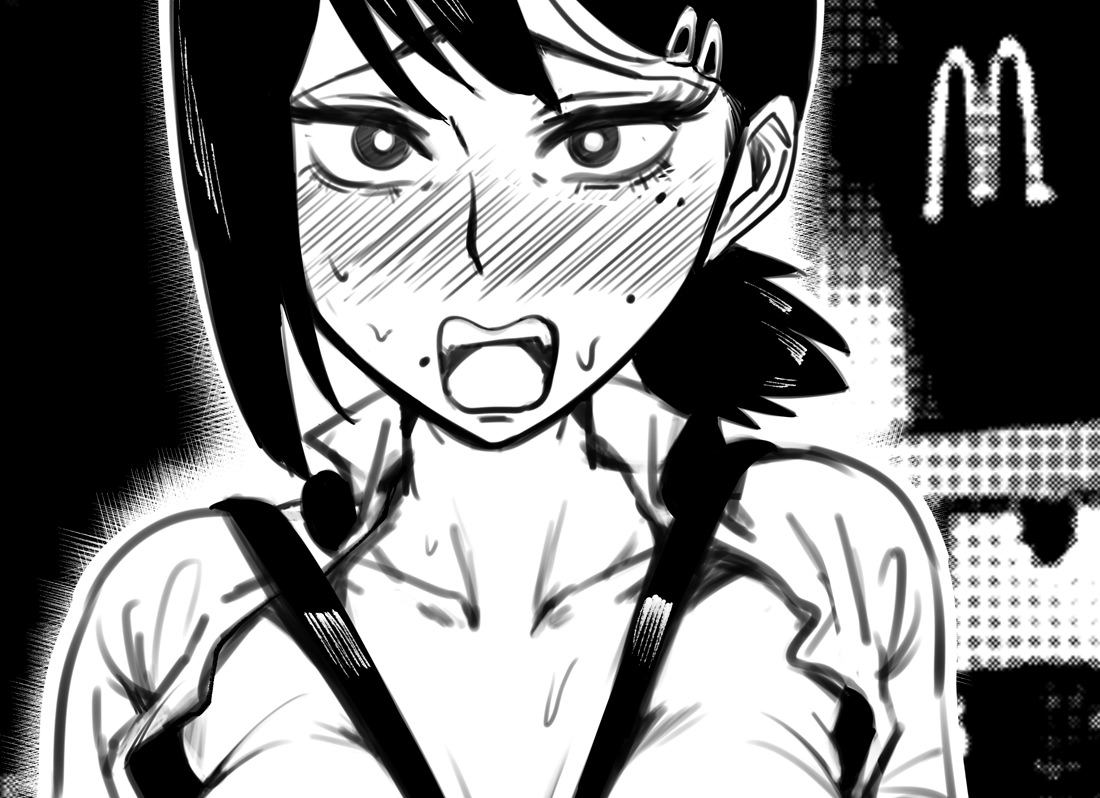 R-E-L-O-A-D is back at it again with a sexy fun sketch of Kobeni from the manga Chainsaw Man! She's got huge soft breasts and I'm sure she would be ready and willing for you to have it your way!

These kind of fun sketches and work in progress are posted almost daily on Patreon so if you enjoy this kind of content be sure to stop by there.
If you like what we do and it helped you get off, send a tip!

Patreon: Exclusive Content Here!


Ko-fi: Support Here!


Cash App: $ReloadHB
Send us your Cummies ♥
CumRocket (CUMMIES): 0xf10684b5a57546B297fFA6EaF7418DBAD5812f8D
Don't know what CumRocket is, but you're interested in Crypto? Click Here!