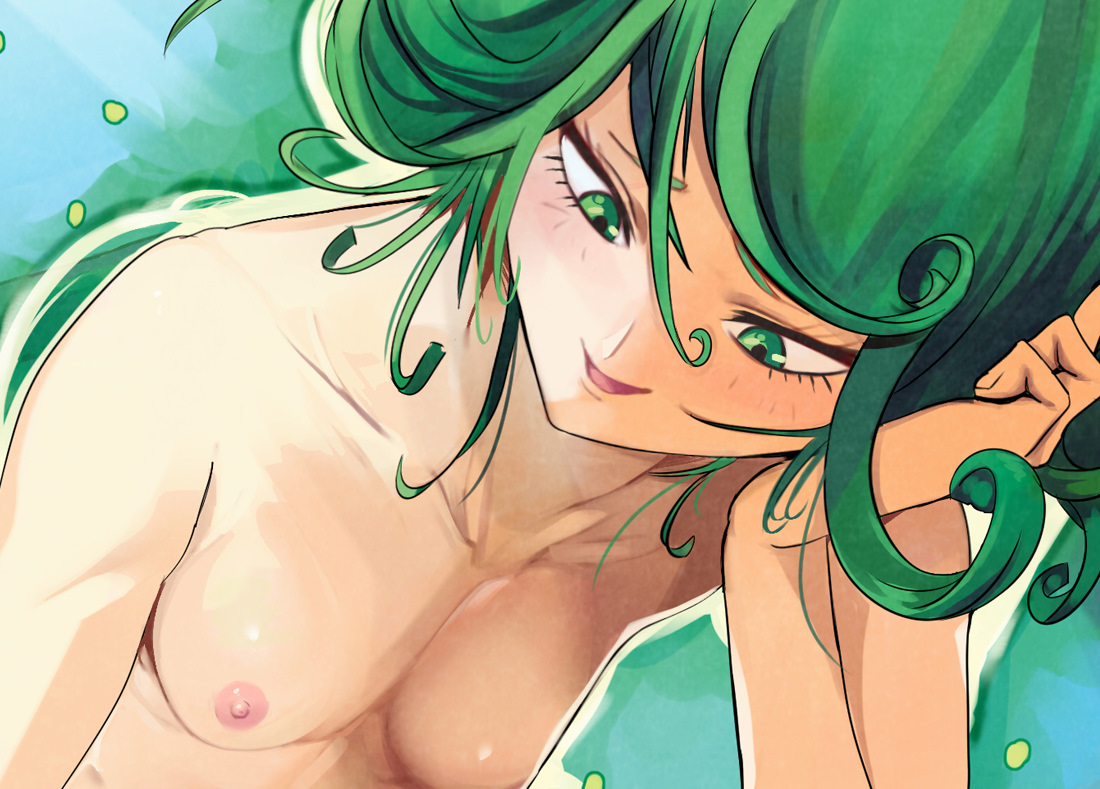 March's first Patreon poll winner is Tatsumaki from One Punch man! R-E-L-O-A-D always loves giving a little extra so they also included her grinding her little sister Fubuki!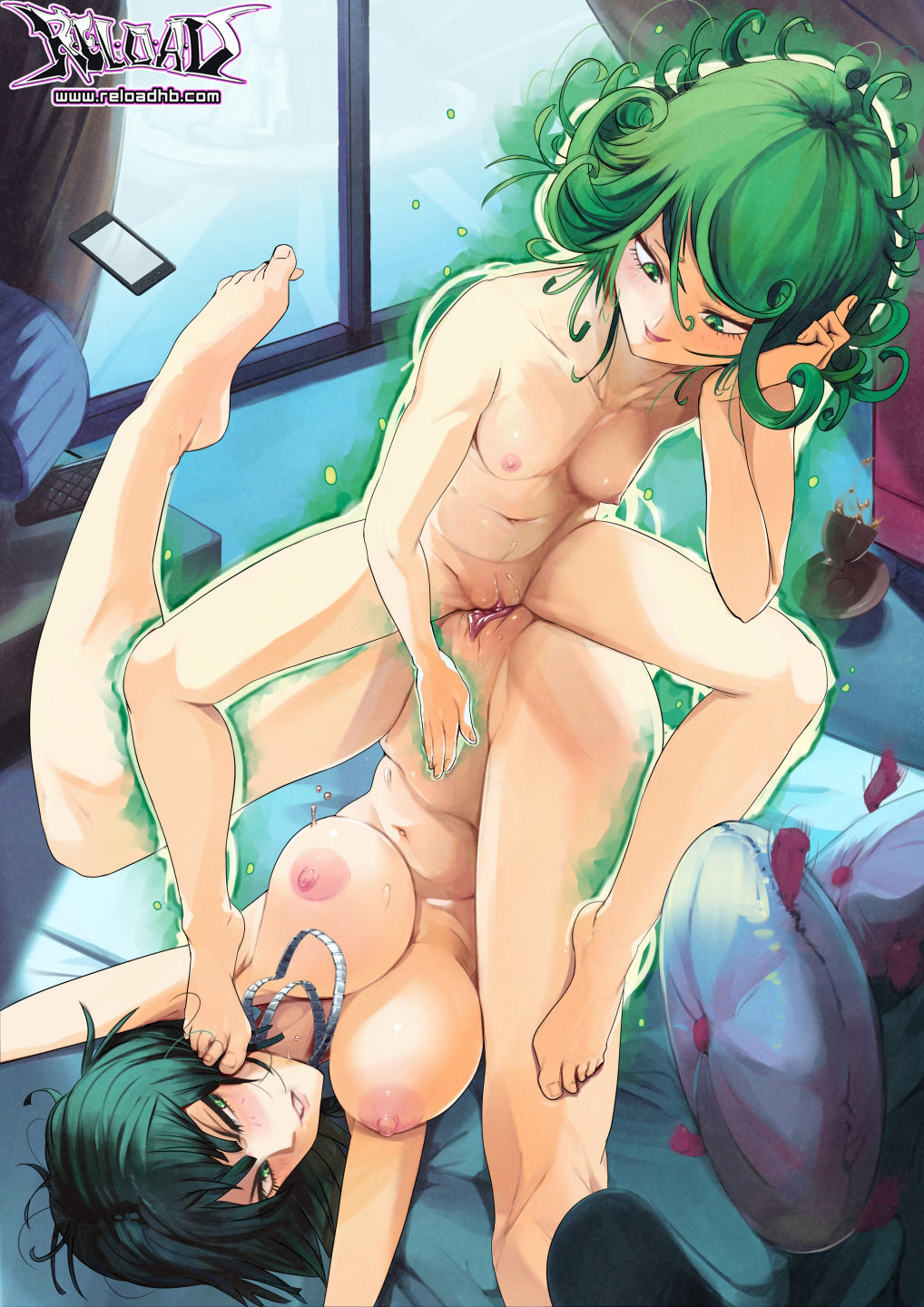 This image was made for the Patrons who voted in the March poll and another poll has taken place with the winner of that one being Mipha from The Legend of Zelda: Breath of the Wild. If you want to participate in these polls, you can vote for $1 on Patreon when they are active and there is at least two polls a month when they are illustrations and one poll when they are mini douijins.
If you like what we do and it helped you get off, send a tip!

Patreon: Exclusive Content Here!


Ko-fi: Support Here!


Cash App: $ReloadHB
Send us your Cummies ♥
CumRocket (CUMMIES): 0xf10684b5a57546B297fFA6EaF7418DBAD5812f8D
Don't know what CumRocket is, but you're interested in Crypto? Click Here!