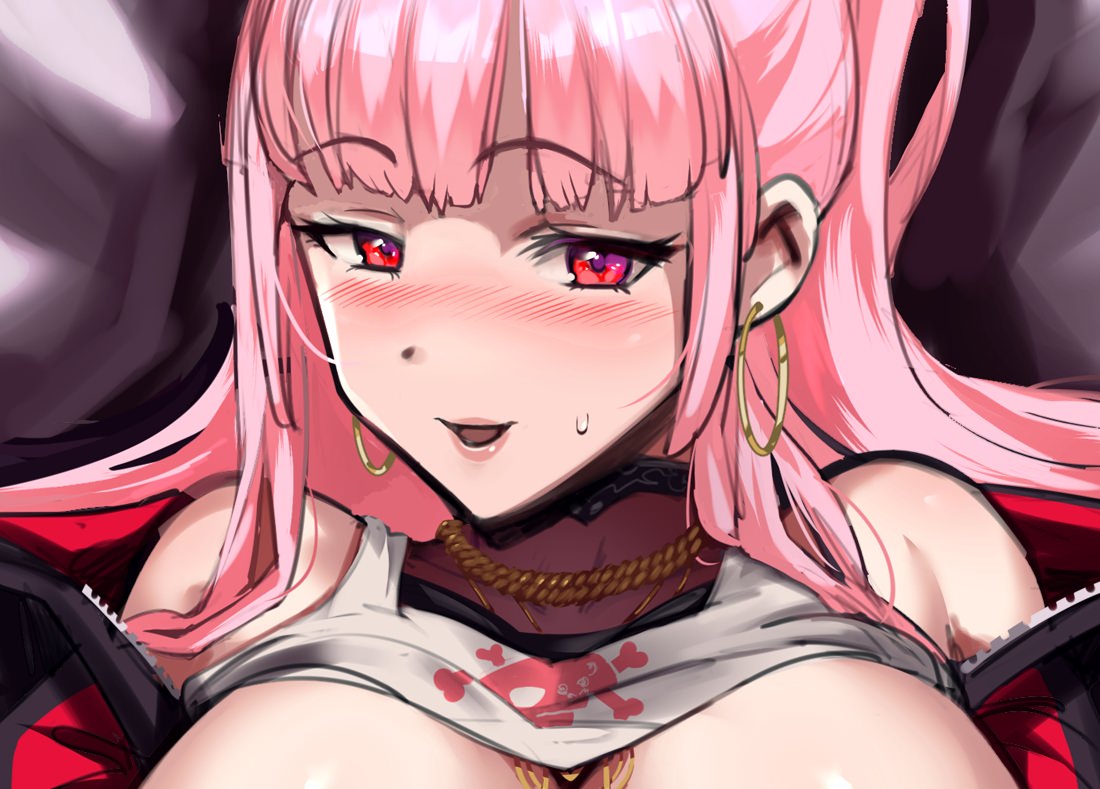 Flash Poll #6 just ended on Patreon and Mori Calliope from Hololive was the winner of some awesome new hentai! If you missed voting this time around, a new Flash Poll with a 90's anime theme has just gone live on Patreon! The Poll features Sailor Moon, Faye Valentine, Aisha Clan Clan, and Ryoko Hakubi so go vote for your favorite!
Mori recently released the cover KING with Gawr Gura so it was only right R‑E‑L‑O‑A‑D drop some new Hololive hentai. We even have some hentai that we've done in the past featuring all of the Hololive girls so if you haven't seen that yet you can check it out here! This time around Mori seemed to get a little drunk and now can't contain herself any longer. After stripping all of her clothes off, she lays in bed naked spreading her silky pussy. Mori wants nothing more than to be pounded on the bed. She would love to take a big load to smear around her drenched pussy. But that's enough talking! Here's some Mori Calliope from Hololive hentai!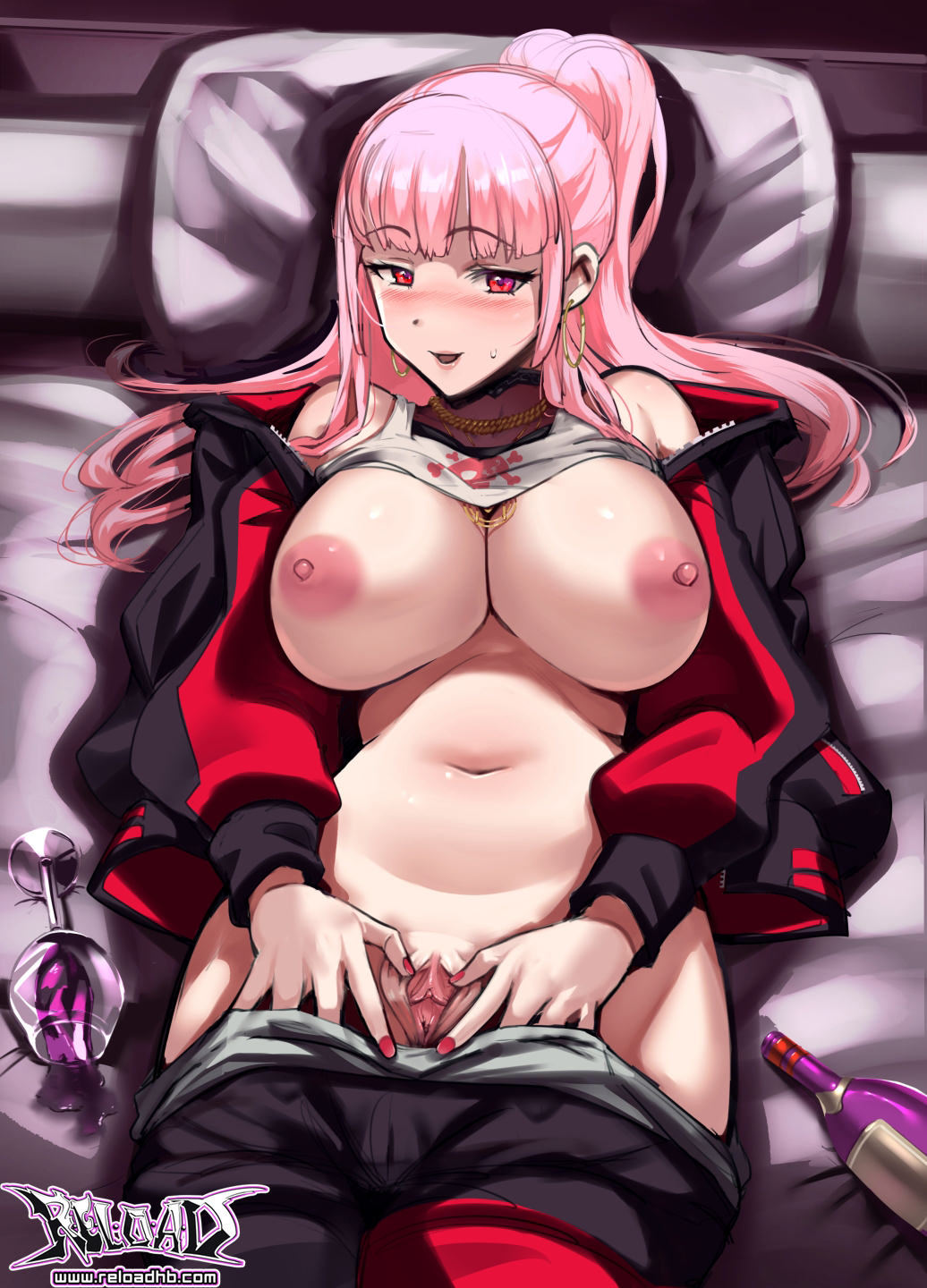 If Mori Calliope and Hololive hentai has got you horny for more, you can join Patreon! There, you will gain access to hot and exclusive images like this one. You can also vote on what characters or series you want to see R‑E‑L‑O‑A‑D draw hentai of in the future like this new 90's anime poll! In addition to that, Patreon also has exclusive hentai mini doujins / comics, 300+ Super High Resolution hentai images, and even the CLIP/PSD files if you want to see how its all made! So if you want more, click here!
If you like what we do and it helped you get off, send a tip!

Patreon: Exclusive Content Here!


Ko-fi: Support Here!


Cash App: $ReloadHB
Send us your Cummies ♥
CumRocket (CUMMIES): 0xf10684b5a57546B297fFA6EaF7418DBAD5812f8D
Don't know what CumRocket is, but you're interested in Crypto? Click Here!