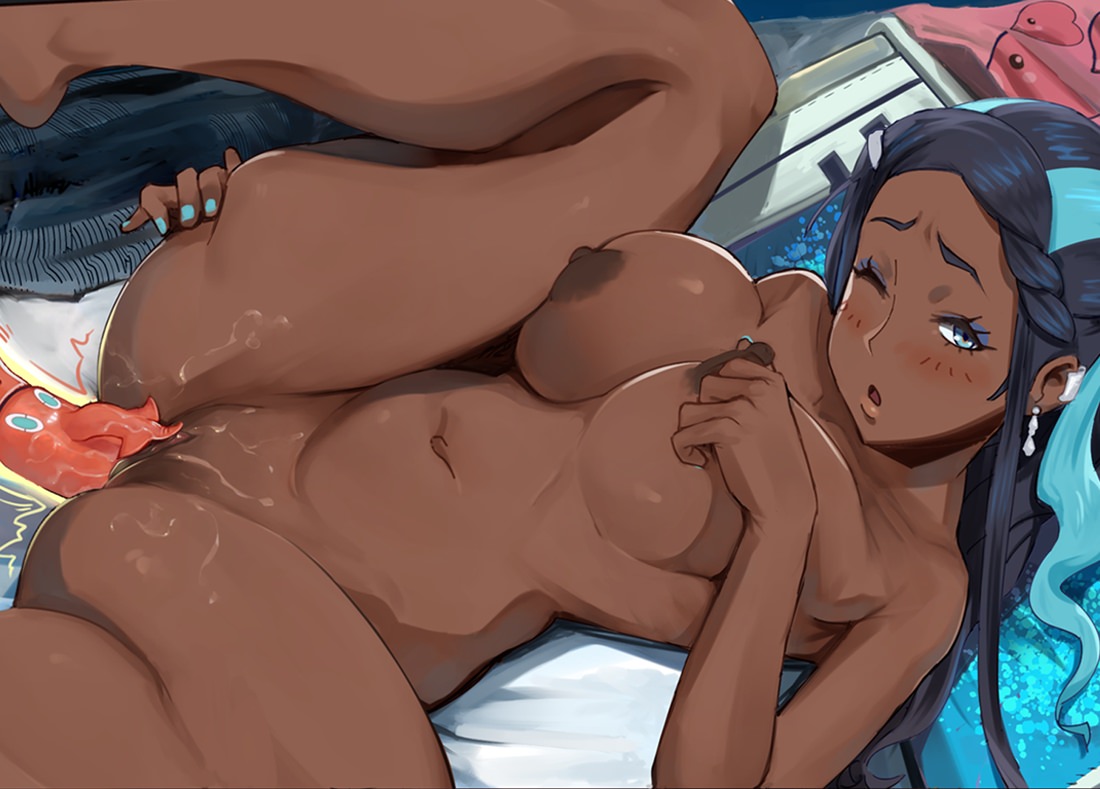 Flash Poll #22 finished a while ago and Nessa was the winner of the awesome Pokemon Hentai! After a pretty rough time last month, we're finally back on track and have some hot hentai for you all. Our supporters on Patreon made suggestions, and thanks to that, new Pokemon girls get some love! If you want to choose what R‑E‑L‑O‑A‑D draws hentai of next, you can vote in this new Elden Ring poll! Elden Ring is an incredible game with some fun and interesting ladies. Do you like Ranni the Witch, Roderika, or maybe Melina? Well, vote here tarnished as you shouldn't stay maiden-less forever!
In this image, Nessa has been secretly posting on her PokeFans account. She has her room setup so she can show the world her cute wet pussy in all its glory. She teases you by waving her thick ass around and exposing herself. After Nessa gets you riled up, she shows you the main show of her using her Rotom dildo to have an explosive orgasm. Her pussy drips and pours with her cum and she only wants to give you as much as excitement as possible. But, that's enough foreplay! Here's Nessa in some hot new Pokemon Hentai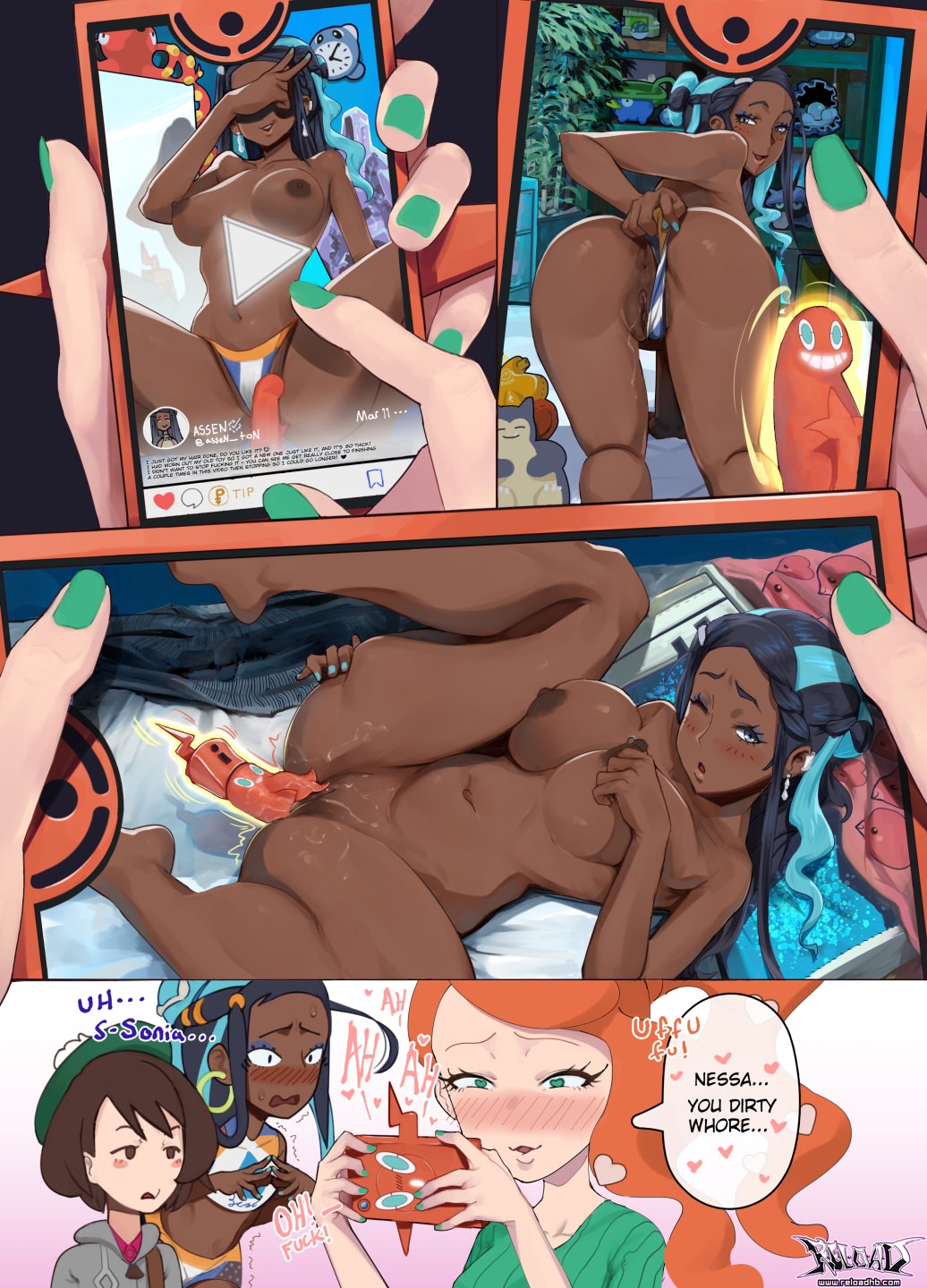 If Nessa and Pokemon hentai got you horny for more, you can get an exclusive High Res version on Patreon! There, you will also gain access to more hot and exclusive images like these. You can also vote on what characters or series you want to see R‑E‑L‑O‑A‑D draw hentai of in the future like this new Elden Ring poll! In addition to that, Patreon also has exclusive hentai mini doujins / comics, 300+ Super High Resolution hentai images, and even the CLIP/PSD files if you want to see how its all made! So if you want more, click here!
If you like what we do and it helped you get off, send a tip!

Patreon: Exclusive Content Here!


Ko-fi: Support Here!


Cash App: $ReloadHB
Send us your Cummies ♥
CumRocket (CUMMIES): 0xf10684b5a57546B297fFA6EaF7418DBAD5812f8D
Don't know what CumRocket is, but you're interested in Crypto? Click Here!